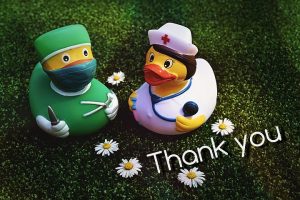 Thank you all for your patience during this unprecedented pandemic, and a big special thank you to all frontline workers.  I applaud you.
Just to let you know, I am returning to readings on Tuesday 2nd June 2020.  Holly is in the process of re-assigning bookings so if your appointments had to be rescheduled, she'll be in touch.
During the COVID-19 pandemic, health authorities had advised additional steps are taken to ensure everyone can stay healthy and safe when you attend your appointment.
It is very important that you reschedule your appointment if you or anyone in your household is has been diagnosed with COVID-19, been unwell (fever, coughing, sore throat or sneezing), or self-isolating because they are at risk of becoming unwell, with COVID-19.
Unfortunately, due to strict public health requirements, I am unable to carry out readings if anyone in your household is unwell or in self-isolation.
If you turn up unwell, you will be turned away at the door and will forfeit your deposit.
If everyone is well, you are ok to attend.
Thank you for your cooperation with these measures and we ask that you do the same things for us that you are doing to keep your own family and friends healthy and well. This includes frequent hand-washing, covering your nose and mouth when you need to cough or sneeze.
Eat well.  Boost your immune system.  Stay healthy.
Luv Donna
Social Share