REFRESHED and RENEWED for 2019 PART 2!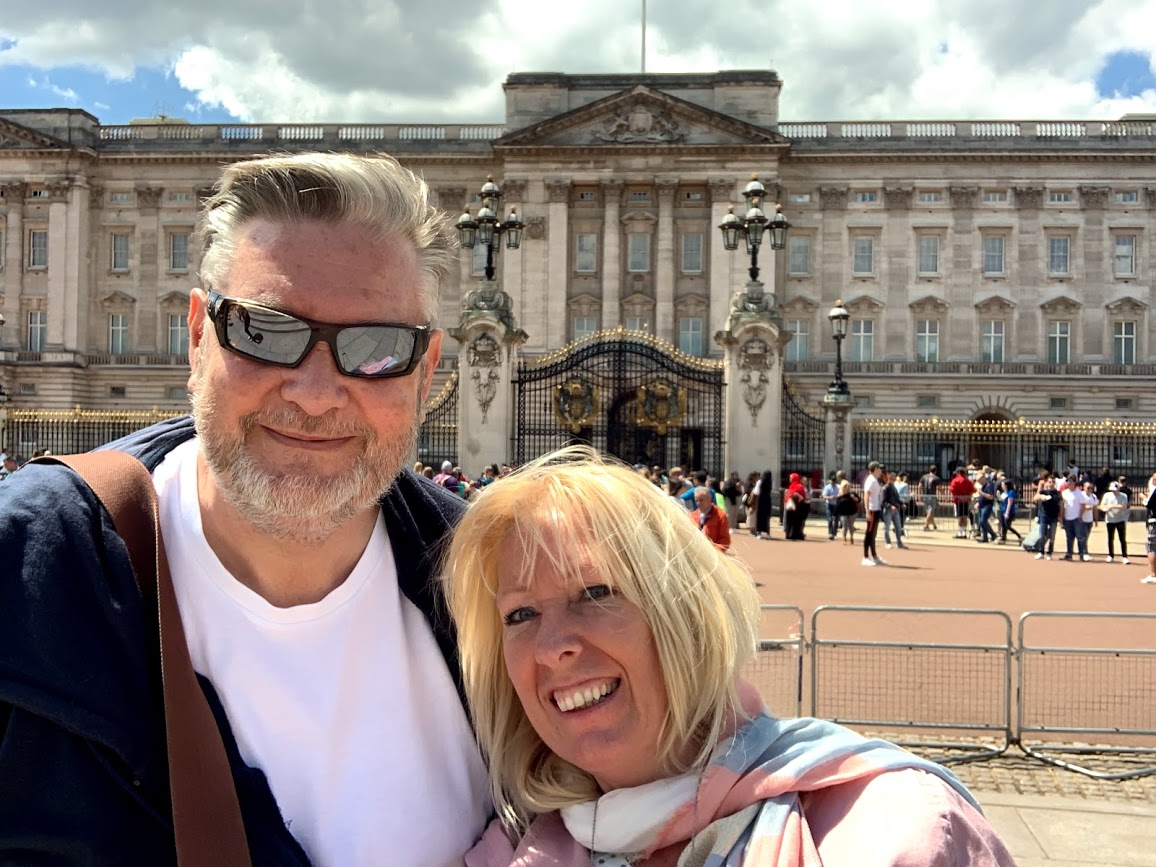 David and I in front of Buckingham Palace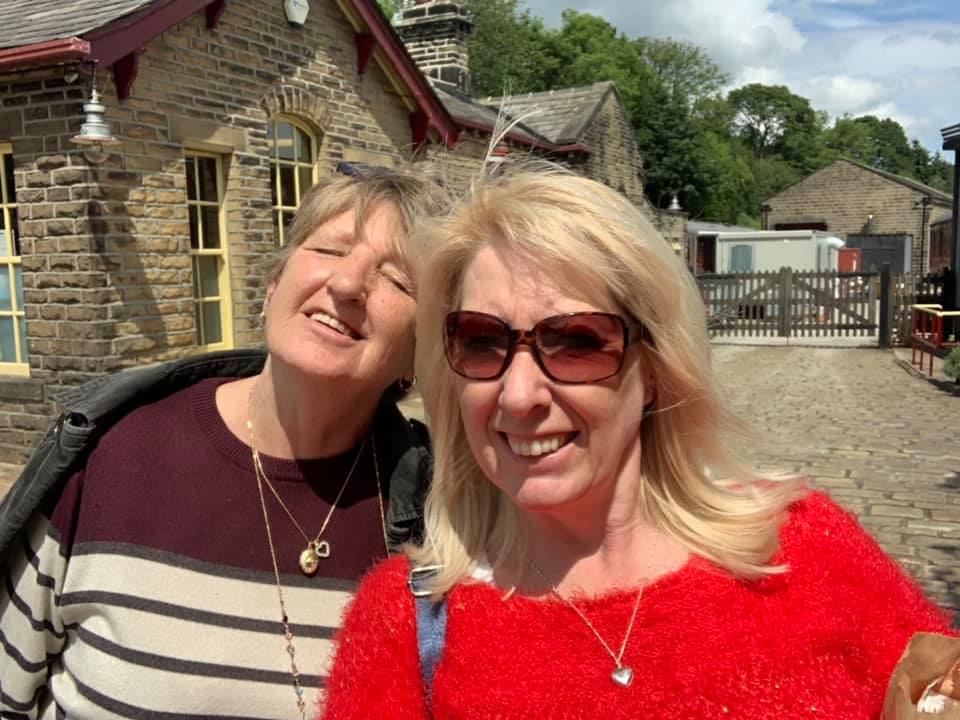 Mum and I in Howarth Village
We've made it to the last month of Winter…Yay! I don't know about you but I hate the cold.
Luckily, as most of you already know, I spent nearly 4 weeks in the UK visiting my Mum and threw a little trip to Switzerland in the mix.
I am so lucky to have the opportunity to spend time with my Mum and we had an absolute blast while I was there. We spent the time visiting castles, stately homes, witchy places and so much more. She is well over castles now, I might say, but I just had to get my FIX!
I also went down South and visited London and Hampton Court (King Henry VIII's home) with the wonderful Mr David Wells. While in Switzerland we attended TAROTFEST, where David was the guest speaker and I met the most fabulous bunch of ladies ever. Fingers crossed I will meet them all again.
Lots of inspiration from this trip…so keep watching this space for what's to come.
The lovely ladies and I at Tarotfest
IMPORTANT DATES TO REMEMBER
Further event dates below
Messages From Heaven with Psychic Mediums Donna Wignall & Ann-Marie Docherty - Ellenbrook Friday 13th September 2019
Come along for a fast paced, amazingly accurate and entertaining demonstration of mediumship, delivered by Donna Wignall and Ann-Marie Docherty. For those who have seen Donna's shows before you will know that these shows are not to be missed.  Each show is different but we can always guarantee you that there will be laughter, tears and lots of love. Your …
Mediumship Foundations with Donna Wignall - Saturday 21st September 2019
Mediumship is not just about giving messages, it is also about soul growth, connections and understanding on a deeper level than the physical. Creating a solid foundation/platform for your mediumship development will ensure you develop wisdom, not just knowledge. You will gain trust, insight and an unwavering connection to your higher purpose. Facilitated by well-known and respected Psychic Medium, Donna Wignall, this is where you …
WORKSHOPS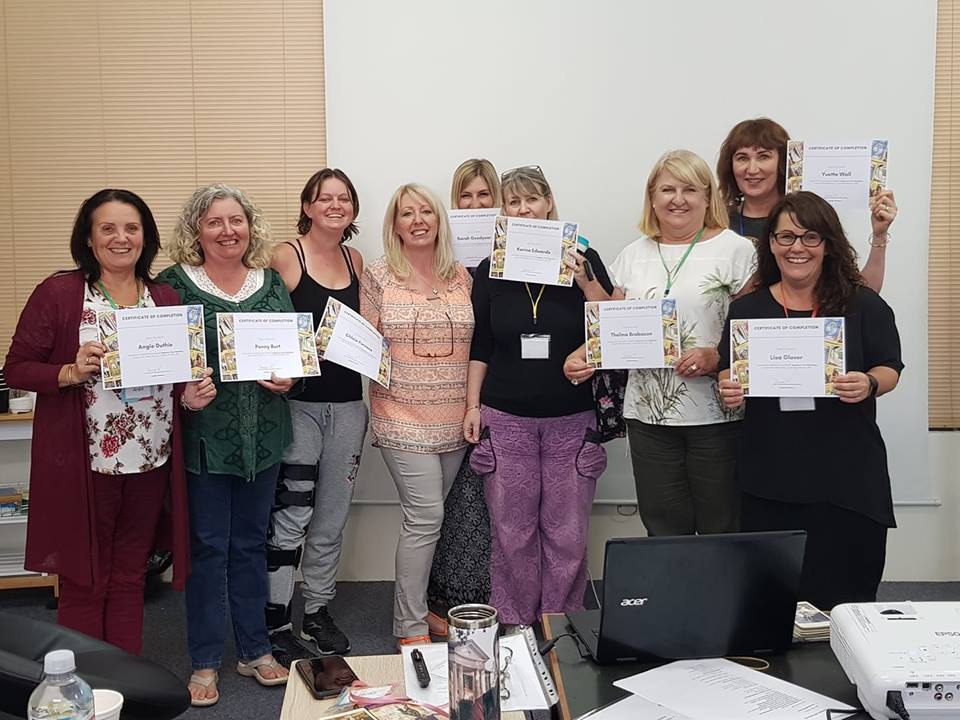 Although I do host various workshops, imagine having one with just you and your mates. It only needs a minimum of 10 people and we can create a workshop based on what you want to experience – Psychic Development- Meditations with Meanings – Mediumship – Pendulums and Psychometry.
RETREATS 2020
Friday 27th-Sunday 29th March 2020 - Tarot Retreat
For people already versed in Tarot, extend your understanding on this wonderful weekend retreat where we delve deeper the world of Tarot. Learn new and unique spreads, enjoy games, explore other decks and sooooo much more. BYO cards and BYO Tarot themed fancy dress for Saturday Night!
Friday 24th-Sunday 26th April 2020 - Advancing Mediumship Retreat
For people already on their mediumship pathway, this weekend retreat offer unique and authentic workshops that will enhance and develop your mediumship abilities. Your confidence will soar, your connections will be stronger and, your message giving will be on point.
Friday 24th-Sunday 26th July 2020 -
Sacred Heart Retreat with David Wells
A weekend retreat with Author, David Wells, to unite with your higher consciousness through pathways that link your soul guides, masters and beyond. A weekend of deep connection and practical magic to bring a greater understanding of how to make sense of the changes you're experiencing as your vibration rises.
***Please email donna@donnawignall.com to secure your spot for ANY or ALL of the above Retreats. A $100 deposit is required to book your spot and monthly payment plans are available.***
COLOURS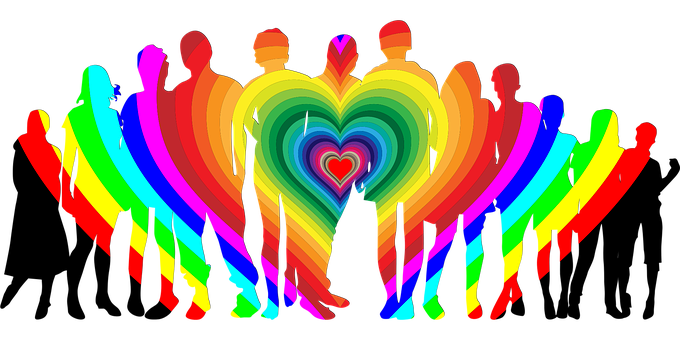 Colours reveal a lot about our personality, so I thought I add this info for a bit of fun. Let's see what your favourite colour says about you.


Black: People who choose black as their favourite colour are often artistic and sensitive. While these people aren't introverts, they are careful with the details of their lives and do not share easily with others.
White

: People who like white are often organized and logical and don't have a great deal of in their lives.
Red

: Those who love red live life to the fullest and are tenacious and determined in their endeavours.
Blue

: If blue is your favourite colour you love harmony, are reliable, sensitive and always make an effort to think of others. You like to keep things clean and tidy */d feel that stability is the most important aspect in life.
Green

: Those who love the colour green are often affectionate, loyal and frank. Green lovers are also aware of what others think of them and consider their reputation very important.
Yellow

: You enjoy learning and sharing your knowledge with others. Finding happiness comes easy to you and others would compare you to sunshine.
Purple

: You are spiritual, artistic and unique. You have a great respect for people and like the finer things in life.


Astrology with David Wells - August 2019
With new Moons topping and tailing this month you could see that as a sign to be more innovative, to start new things and given those Moons are Leo and Virgo it's a sequence that offers creativity and attention to detail.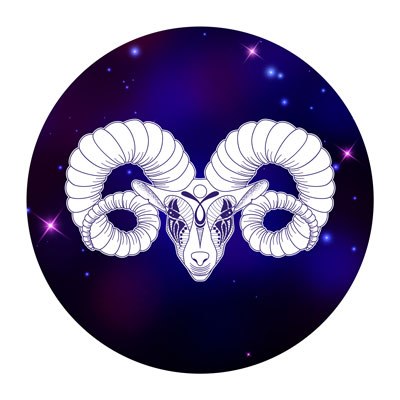 Aries Sometimes you're as blasé as a blasé thing, rushing on past barely taking notice of what's going on around you and what's been left behind in your wake. Not this month; your friendships and your working life are aching to be seen and in order to do that there may be a drama or two.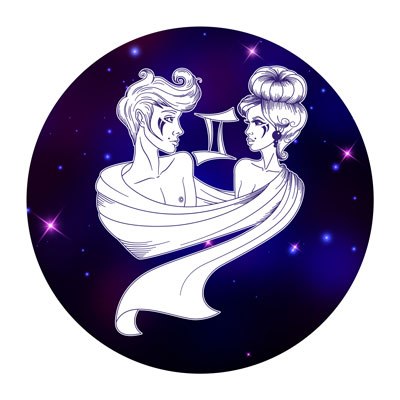 Gemini You can drop the 'tude, we all know you care even if you're doing your best to hide it. Better to get into it Gem, to have those awkward and often dramatic conversations and if there are any family situations that need unpicking start there.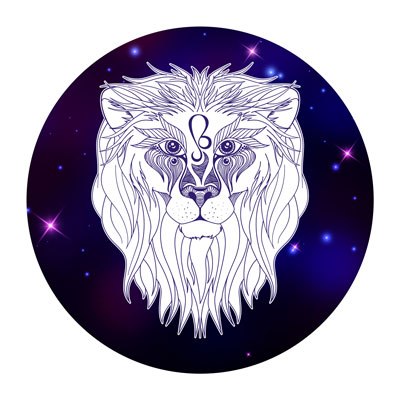 Leo A new Moon, your own personal one, offers you a two-week drive towards something grand and as she turns full, 15th, you get to edit what's not working for you; or who? If you're in the mood to take your red pen out, to edit even further than that one thing, that one person then so much the better.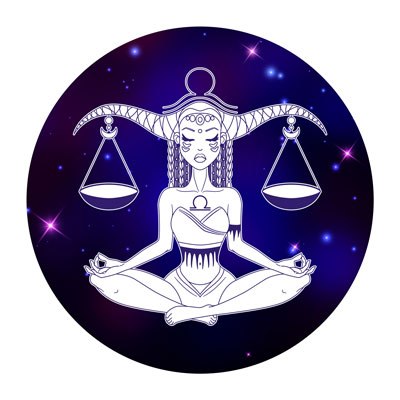 Libra You've got the gift of the gab, the ability to talk a good talk but are you actually listening to what you're saying Libra? Be your own guru, put all those things you've learnt into action and start with impressing a new group of folks who will be big in your future.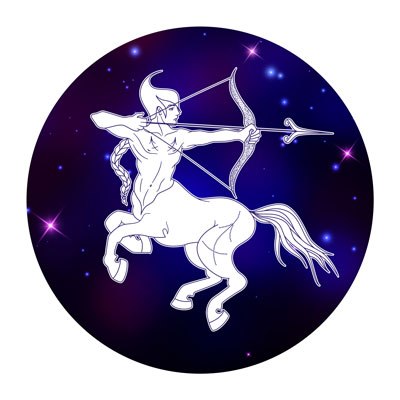 Sagittarius Your ruler Jupiter moves forward from the 11th, that has to be good news, right? Yep, good news for all of us and for you Sagittarius it may even help with family or domestic confusion as you try to find your way through questions over house and home. Doorways that were once closed could open up.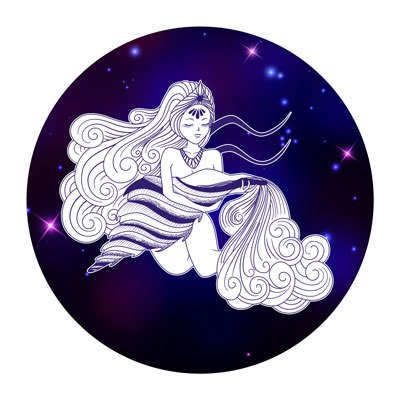 Aquarius I have some notes for you Aquarius, not that you're doing anything wrong, it's just some observations from your home planet that may be of some use. Whilst trying to do your best for others you could have overstepped their boundaries, not intentionally but that's how humans are sometimes, they get funny when folks try to help them out.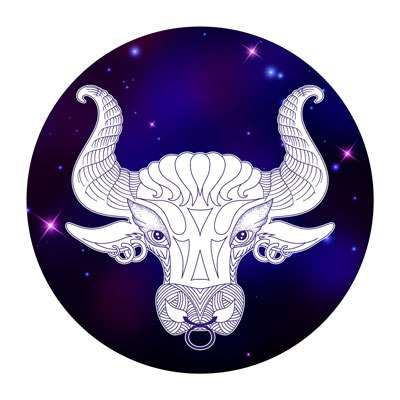 Taurus Uranus moving direct in your sign may not curb the shocks and surprises that are now a part of your life, but his easier mood could be just thing for acting on them rather than doing your best Oscar winning performance whilst hoping things will change on their own.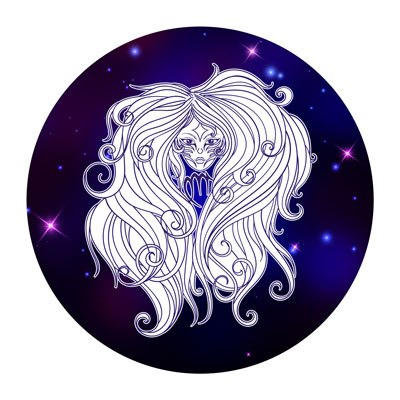 Virgo You won't see the work that's gone on, you won't know who has sung your praises or sent notes to those who matter and none of that is important V. What you will see is a rise in your stock, an increase in interest in what you do or how you do it and that's where you need to put your efforts; deliver.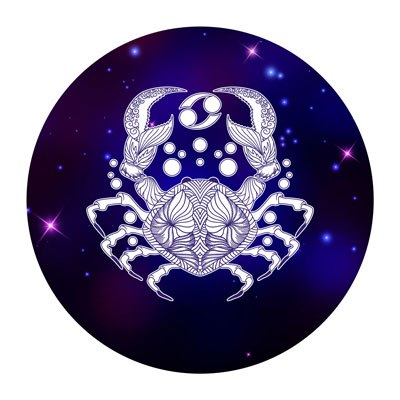 Cancer How are you doing? Seems you've had a bit of a shake-up C, the sort of events that disrupt your Chi, upset your balance, wobble your blancmange. Things are steadying this month as you find your new normal, settle in with a new way of being with those around you.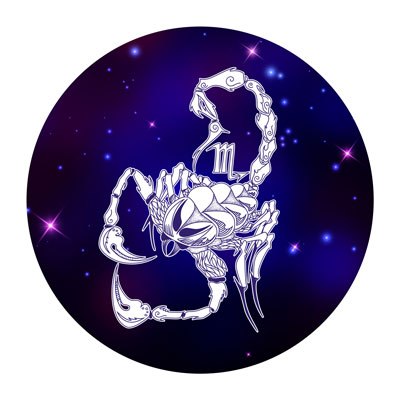 Scorpio With the powerhouse that is Uranus in opposition to your Sun sign you may have experienced some energy zapping revelations over the past few months and for you Scorps that usually means self-realisation. So now comes self-actualisation as you put into action all that's been revealed.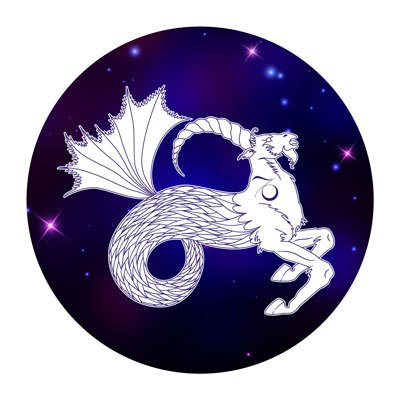 Capricorn You've got enough to get on with, Saturn and Pluto are still in reverse. Take your attention off them, look at friendships that offer collaboration opportunities as well as revisiting an old project that could be upcycled into something amazing.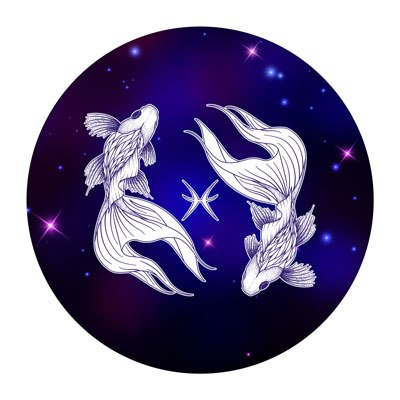 Pisces Starting again isn't easy, no matter if it's a great big start or a little change, it can sometimes feel scary. That's an illusion, there's no fear here and the more you tell yourself that the less it will matter. The full Moon, 15th, offers you a chance to say ta-ta to tantrums and tiaras over what could have been.
To enquire about private readings with David, please visit his website: www.davidwells.co.uk or contact him through his Facebook page, David Wells Spirited @DavidWellsConnect.
SPRING CLEANING - Self Care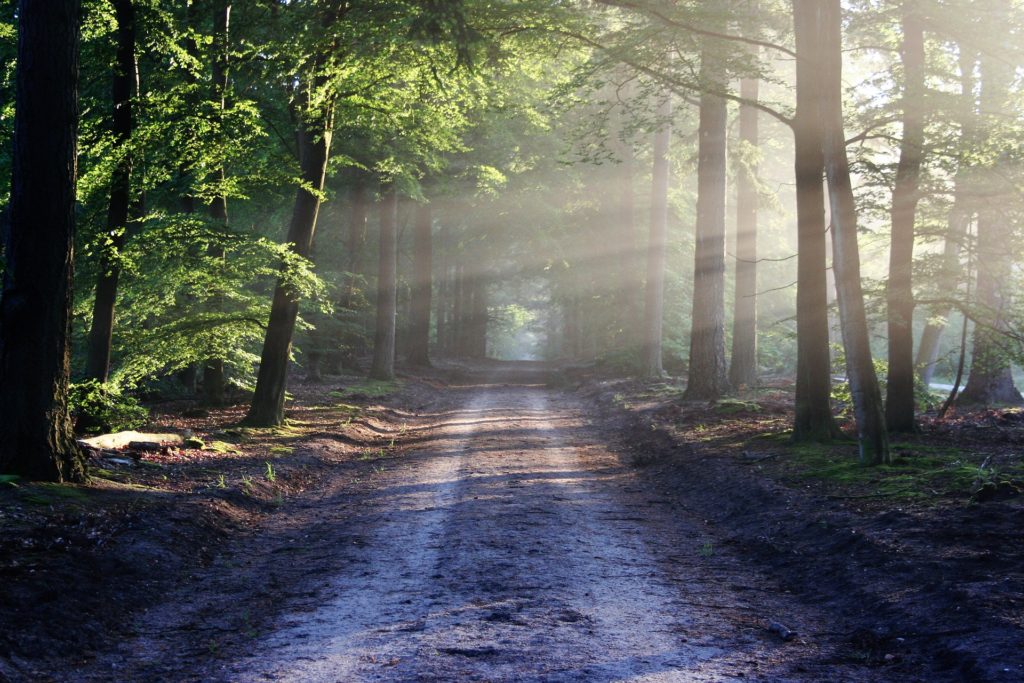 We all talk about Spring Cleaning and I just wanted to bring a bit of attention to self-care spring cleaning …. And I don't mean just shaving your legs!!!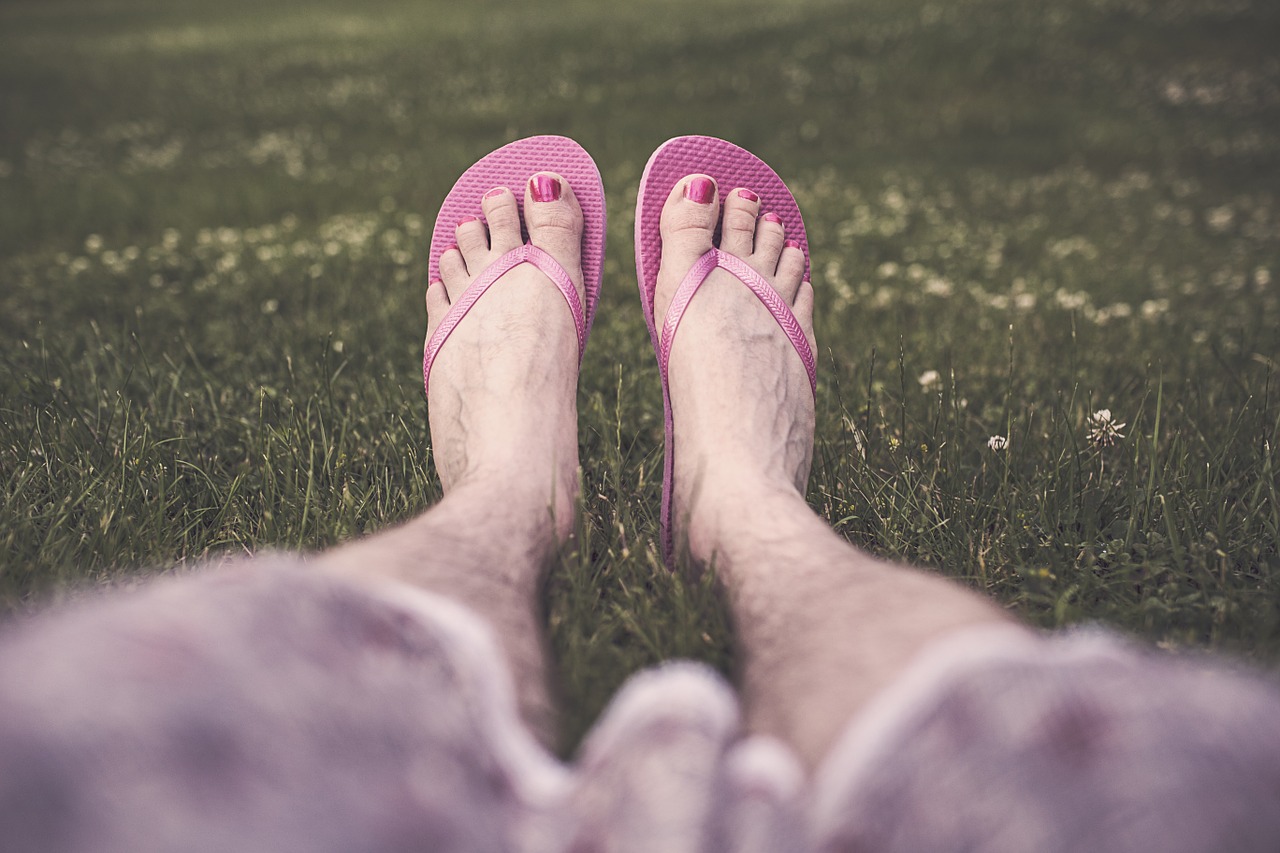 As Spring is always a time of renewal, transformation, growth, and celebration, what better time to set intentions and get rid of what/who no longer serves your well-being.


Spring is the time to clean both your physical space and your emotional space. It can be a time to let go of the things that don't work for you anymore, like negative relationships, an unhealthy diet or bad habits. A perfect time to physically purge your surrounding by getting rid of old clothes, books, toys, broken stuff you'll never get round to fixing, jars you'll never use, etc. Something small like this can be really liberating.
Now we can set aside the need for comfort food, hearty stews, cake and custard (or not!), basically 'heavy' foods, that may have assisted the accumulation of an extra kilo or two! Get the blender back out and get back into the smoothies, try different salads (local supermarkets will be bringing out their free catalogues filled with great new recipes) and create better eating habits.
If ever you want to lift your spirits, take yourself into nature. Whether it be in a forest, at the beach, at the park, just make a habit of taking yourself out of the house and breathe in the fresh air. Also remember to open the windows in the house and let the fresh air in. Add a bit of mindfulness to your walk and notice the flowers, birds, animals, smells etc. You may receive some inspiration from an unexpected source. Maybe even ask a friend to join you.
Get into the habit of treating yourself. Nothing gives us a mood boost like something new and now is the time to sparkle up your wardrobe with a new pair of shoes or sunnies.
Have you been a 'gonna'...gonna start this...gonna do that? Spring is a perfect time to start new projects, whether it be art class, meditation group, yoga, dance. Take action and be a 'doer'.
If you love reading but never find time … make a point of finding time now. Sitting at the park/beach with a good book...What a treat.
Now the winter is over, you can stop being a hermit and organise to catch up with your friends, both new and old. It's important to nurture relationships outside of your family as I say quite often, 'your friends are God's way of making up for your family'..Lol.


If you've been on a plane you'll know the Air Stewards always say, 'take care of yourself first, then you are able to better take others'. Granted in their scenario they are talking about oxygen masks and emergency situations…but you get the drift!!!
NETFLIX, Dressing gown & CHILL!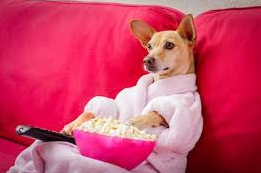 If you haven't already seen it, I totally recommend you watch AFTERLIFE starring and written by

Ricky Gervais

. Also starring Penelope Wilton and David Bradley. It is both beautiful and sad at the same time, but gives you a perspective and insight into grief and how people deal with it.


WIGOMETER RATING: a very solid 9/10!
Head to www.imdb.com and type in the name of the movies/series for trailers.
UPCOMING EVENTS
For more information click the events below
Wednesday 14th August 2019
Friday 13th September 2019
Wednesday 11th September 2019
Saturday 21st September 2019
Monday 30th September 2019
Wednesday 9th October 2019
Wednesday 13th November 2019
Sunday 17th November 2019
Monday 25th November 2019
Sunday 30th November 2019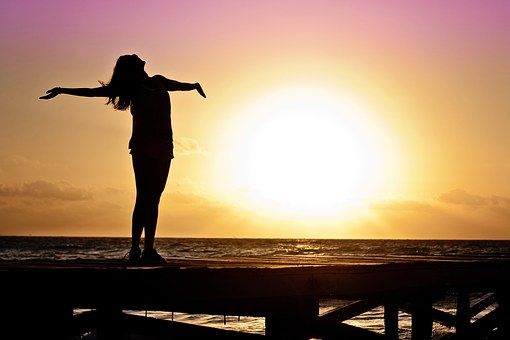 Would you like to attend a Beginners Tarot Workshop? Have you always wanted to learn the art of Tarot? Always wondered how to read the cards? If you are keen to start your "Tarducation" and want to learn ALL 78 CARDS IN ONLY ONE DAY (I know, it seems impossible, but believe me, you will!), please send an email to donna@donnawignall.com. I only need 10 attendees to put on this amazing workshop for you! If we get enough people, we will release the date to those interested for pre-sale tickets.


We are in the process of re-branding and re-jigging the website, so I'll let you know all about that in the next newsletter.
If you're not on my Facebook – why not? I post all my events and some pretty funny and inspirational photos from time to time. You are missing out so 'Like" that page!


Until next time, enjoy the warm change in weather and

GET EXCITED

for what's to come and don't forget to

TAKE CARE OF #1!