Sunday 22nd July, 9.30am – 3.30pm @ Cosmoss Gateway HQ, Clarkson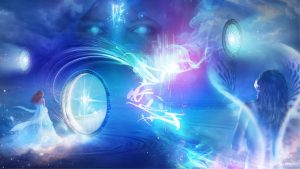 The Tapestry of Life
What threads have you woven, what pattern are you creating and how can you use them in the here and now? The Tapestry of Life isn't in your imagination, it's held in the great temples of the astral worlds and is there for you to visit, to learn from, to adjust and heal from.
Immerse yourself in the magic of a day with David, with angelic guides as they work to weave some magic, introducing you to who you were, are and can be through visualisations and fun exercises.
David shares his wisdom and knowledge, offering techniques to take away with you that will help you to continue tending to your own tapestry.
All tickets available via Eventbrite – Cosmoss Gateway, including tickets for David's other events.
https://cosmoss_gateway.eventbrite.com.au
*David Wells, made famous from UK TV's Most Haunted, is also an Author, Astrologer, Past Life Therapist, Esoteric Coach/Mentor and Metaphysical Teacher.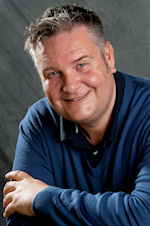 Social Share