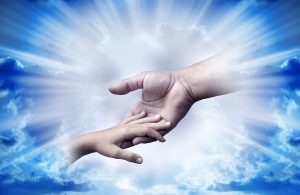 Join us for a fast paced, amazingly accurate and entertaining demonstration of mediumship, delivered by Donna Wignall and Ann-Marie Docherty.
For those who have seen Donna's shows before you will know that these shows are not to be missed.  Each show is different but we can always guarantee you that there will be laughter, tears and lots of love.
Your loved ones in heaven are always waiting for an opportunity to connect with you, whether it just be to say,  'Hello', 'I'm ok' or, they may want to offer you some direct guidance for your current circumstance or situation.  Know this, you will be wowed at the information delivered – names, conditions of passing, memories, your recent events, not to mention the beautiful re-connections and heart felt guidance, leaving you in no doubt your loved ones are still around you in Spirit, just not in body!
Social Share