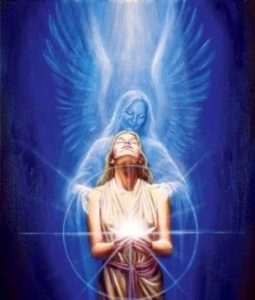 This Mediumship & Channeling Retreat is a highly successful retreat, open to all those evolving onto their Mediumship journey.
No prerequisites required to take part in this retreat, but this is a prerequisite to the Advancing Mediumship for those who want to push further, potentially carving a new profession.
On this retreat you will create a solid, safe and secure foundation on which your future Mediumship communications will safely and securely take place – your sanctuary.  Once established, this will be your training room, healing room, waiting room etc, for all Spirit communication.
You will connect and meet with some of your Spirit team.  You will experience channeling, transfiguration, giving and receiving of messages and hopefully when the energy has built up, you will receive your Soul name.
The venue is the fabulous Moondyne Convention Centre in the Chittering Valley.
The weekend will enable you to engage in workshops that provide a great grounding for further growth and as long as you are prepared to 'give it a go', YOU WILL WOW YOURSELF.

Investment – $710
Payment options are
Option 1 – Payment in Full through Eventbrite
Option 2 – Deposit of $100 followed by 2 equal Instalments of $305 each ($610) through PayPal
Your place on the retreat is secured when we receive either your payment in full or deposit.
The $710 is inclusive of 2 nights accommodation (Friday & Saturday Night), all meals including morning & afternoon tea and the workshop from Friday night until Sunday afternoon.
If you would like to take the deposit and instalment option please email donna@donnawignall.com and we will set up your payment plan 🙂
Please refer to the website under "Retreats" for our Cancellation Policy wording.
If you have any other questions, feel free to email donna@donnawignall.com

Social Share