Pre-Requisite – Beginners Mediumship Workshop
This workshop is a follow-on from the Beginners Mediumship Workshop, or a great opportunity to re-boot or just practice your mediumship for those already tuned in to their mediumship.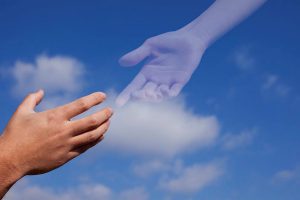 Some of the exercises in the workshop include:
How to build your power up to align with Spirit
How to link up with Spirit
How to feel Spirit in your aura
Psychometry – How to read jewellery/objects and photographs
Giving off messages
Receiving messages
How to incorporate other psychic abilities
… and soooo much more – but I don't want to give the game away!!!!
This workshop contains many 'wow' moments.  You will amaze yourself.
It is imperative that you bring your 'have a go' attitude.
BYO lunch, notebook, and pen, photos and objects (jewellery etc), of loved ones now in spirit.
Venue: EQ Wellness Centre, 1/51 Lancaster Rd, Wangara
Tickets available via Humanitix link below:
https://events.humanitix.com/practising-mediumship-workshop-with-donna-wignall
Social Share