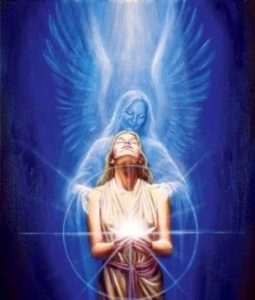 For the first and only time this year, the Mediumship & Channelling Retreat will be taking place Friday 3rd to Sunday 5th August.
This now famous and highly successful retreat is open to all those who are just setting off on their Mediumistic journey.
No pre-requisites required to take part in this retreat, but this is a pre-requisite to the Advancing Mediumship for those who want to push further, potentially carving a new profession.
You will create the foundation on which your future Mediumship communications will safely and securely take place, your sanctuary.  Once established, this will be your training room, healing room, waiting room etc, for all Spirit communication.
You will connect with and meet with your Spirit team.  You will experience chanelling, transfiguration, .  giving and receiving of messages and hopefully when the energy has built up, you will receive your Soul name.
The venue is the fabulous Moondyne Convention Centre in the Chittering Valley.
The weekend will enable you to engage in workshops that provide a great grounding for further growth and as long as you are prepared to 'give it a go', YOU WILL WOW YOURSELF.
For more information please email donna@donnawignall.com or alternatively payment can be made via the link below.
We have two payment options available
Option 1 – Payment in Full
Option 2 – Deposit followed by 2 instalments
In Order to receive the early bird price of $695 your deposit of $100 and/or payment in full must be made on or before 30th May 2018. Balance is to be paid in 2x Instalments of $297.50 on or before 22nd June 2018 (1st) and 20th July 2018 (2nd)
Social Share