Jun
19
Sat
2021
Beginners Tarot Workshop with Donna Wignall – Saturday 19th June 2021

@ Wangara
Jun 19 @ 9:30 am – 4:00 pm
Beginners Tarot with The New Mythic Tarot Deck
An easy and compact introduction to Tarot. You will be amazed at how easy learning the Tarot can be with my unique technique to learn ALL the tarot cards in just ONE DAY!!
You will be doing mini readings by the end of the day!
Tea, Coffee and morning tea provided.
BYO lunch & The New Mythic Tarot Set
Time:
9.30am – 4pm
Location:
Wangara (address TBA)
Tickets available through Humanitix (Link below)
https://events.humanitix.com/beginners-tarot-workshop-with-donna-wignall
We have also provided a link to purchase your deck (You can purchase them from wherever as long as they are The New Mythic Tarot set including the book pictured: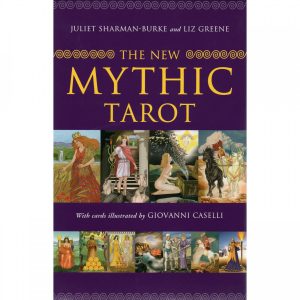 http://:https://www.catch.com.au/product/the-new-mythic-tarot-tarot-cards-and-book-set-1087511/?sid=the%20new%20mythic%20tarot&sp=1&st=32&srtrev=sj-gpr1zvd27udk0woogg7npb.click
FAQs
What is the minimum age for attending these classes?
18+
Is there parking?
Parking available around the premises
What should I bring with me?
Water, Journal / Note Pad, Pen and your ticket (paper or on mobile)
How can I contact the organiser with any questions?
Email: admin@donnawignall.com
What's the refund policy?
No refunds
Aug
14
Sat
2021
Mediumship Development (Advanced) with Donna Wignall – Saturday 14th August 2021

@ Wangara
Aug 14 @ 9:30 am – 4:00 pm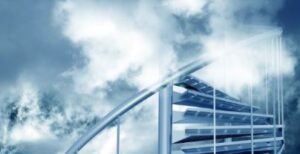 Having mediumship ability is one thing, but you know the saying – 'It ain't what you do it's the way you do it'? Well, this workshop is filled with exercises to evolve your mediumship skills to new heights.
Are you ready to learn brand new techniques that will enable you
to gain more accuracy and 'wows'with your mediumship?  In this safe, non-competitive environment, you will also learn about mediumship etiquette, how to embrace your own style, and how to professionally deliver the information you receive from the spirit world.
If you want to be a professional, learn from a professional.  Join well known and respected Psychic Medium, Donna Wignall, on this wonderful workshop designed to help you take your mediumship to a higher level.
Tea, Coffee and morning tea provided.
BYO lunch
Time:
9.30am – 4pm
Location:
Wangara (address TBA)
Tickets available through Humanitix (Link below)
https://events.humanitix.com/mediumship-development-advanced-workshop-with-donna-wignall
FAQs
What is the minimum age for attending these classes?
18+
Is there parking?
Parking available around the premises
What should I bring with me?
Water, Journal / Note Pad, Pen and your ticket (paper or on mobile)
How can I contact the organiser with any questions?
Email: admin@donnawignall.com
What's the refund policy?
No refunds