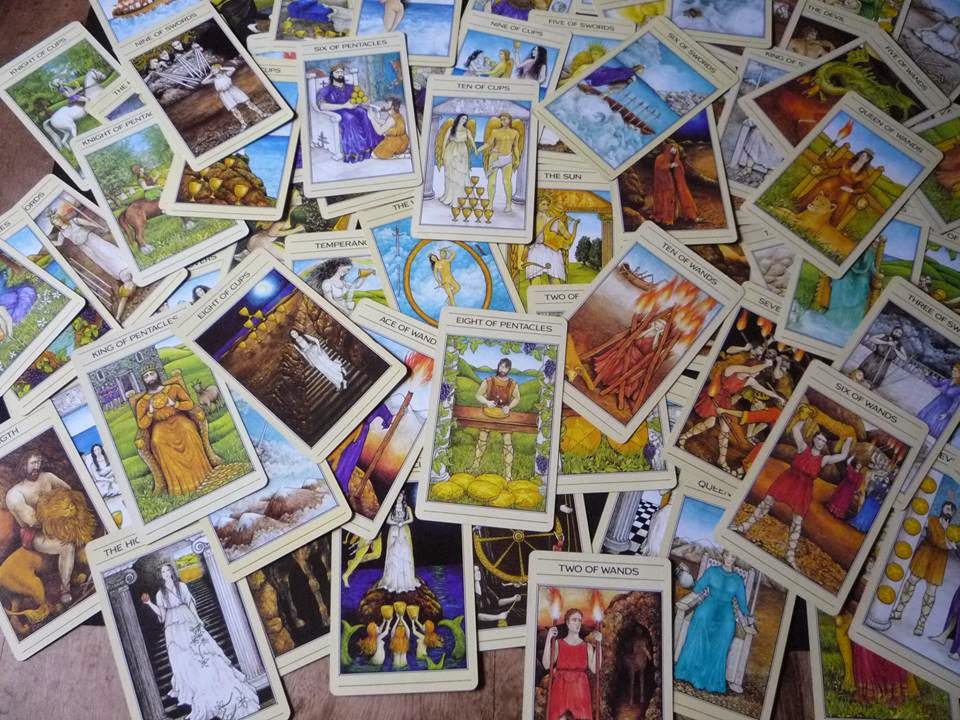 Beginners Tarot with The Mythic Tarot Deck
An easy and compact introduction to Tarot. You will be amazed at how easy learning the Tarot can be with my unique technique to learn ALL the tarot cards in just ONE DAY!!
You will be doing mini readings by the end of the day!
A brand new boxed set of The Mythic Tarot will be supplied, along with handouts … lots of handouts!!
$185.00 investment
Tea, Coffee and morning tea provided.
BYO lunch
Chilled bottled water is available for $1
Time:
9.30am – 3.30pm
Location:
ECU Business & Innovation Centre | 15 Barron Parade | Joondalup, WA 6030 | Australia
Purchase your tickets through the following link

Social Share