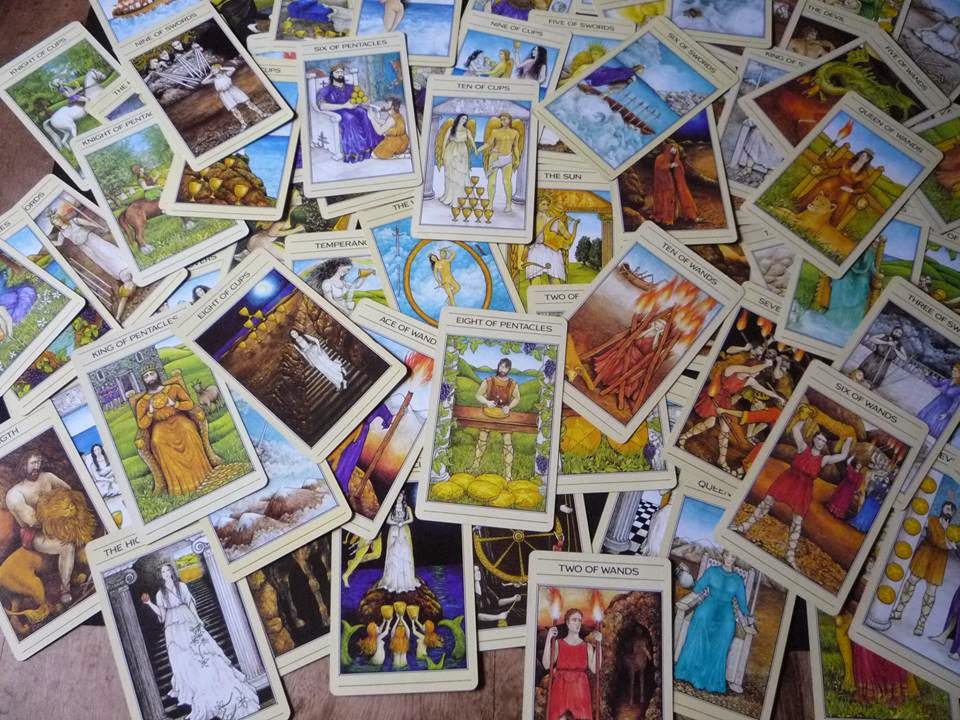 **SOLD OUT**
Register your interest via the 'Contacts Page' for 2020
An easy and compact introduction to Tarot. You will be amazed at how easy learning the Tarot can be with my unique technique to learn ALL the tarot cards in just ONE DAY!!
You will be doing mini readings by the end of the day!
There are two payment options available for this workshop:
Option 1 $215.00 investment paid via Eventbrite – This includes a brand new boxed set of The Mythic Tarot as well as handouts to take with you.
Option 2 $175.00 investment paid via PayPal – This does not include a set of The Mythic Tarot, however you will need to purchase a set for the workshop. I have provided the link below.
https://www.bookdepository.com/New-Mythic-Tarot-Giovanni-Caselli/9780312562014?ref=grid-view&qid=1553495516339&sr=1-1
If taking option 2: Please ensure you have ordered your set at least 2 weeks prior to allow them to arrive in time. I will not have any spares available on the day.
If you wish to take advantage of payment option 2, please email us at admin@donnawignall.com and we will forward you the payment information.
Tea, Coffee and morning tea provided.
BYO lunch
FAQs
What is the minimum age for attending these classes?
18+
Is there parking?
Parking available in front of premises or around park area.
What should I bring with me?
Lunch, Water, Journal / Note Pad, Pen and your ticket (paper or on mobile)
How can I contact the organiser with any questions?
Email: admin@donnawignall.com
What's the refund policy?
No refunds
Time:
9.30am – 4pm
Location:
19 Nankeen Circle, Tapping, WA
Purchase your tickets through the following link

Social Share