Saturday 28th July – 7.30pm, Quinns Mindarie Community Centre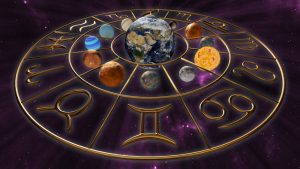 Just what is your rising sign? How can you use that information in your life? What about that Taurus co-worker of yours, can a little understanding of astrology help you deal with him or her better? What's a house, who lives in it and what about retrogrades? Do you really need to stay in and avoid all technology when Mercury is going backwards? If you've ever wondered if there's more to it than twelve signs, come along and find out just how right you are!
As an extra bonus – discover your MOON sign!  Are you an Angel, Werewolf, Vampire or Saint??
All tickets available via Eventbrite – Cosmoss Gateway, including tickets for David's other events.
https://cosmoss_gateway.eventbrite.com.au
*David Wells, made famous from UK TV's Most Haunted, is also an Author, Astrologer, Past Life Therapist, Esoteric Coach/Mentor and Metaphysical Teacher.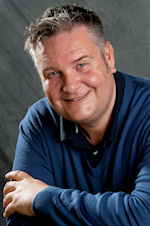 Social Share