Sunday 29th July – 9.30am – 3.30pm
Venue:  Cosmoss Gateway HQ, 1/233 Ocean Keys Bvd, Clarkson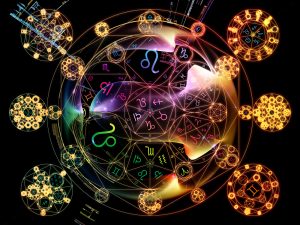 In this time of great energy shifts astrology could be the thing that offers you a greater understanding, as above so below being its guiding principle?
Working from your personal birth chart (please supply date, place and time of birth) David deconstructs the information it holds and helps you to put it back together. Find your rising sign, what about your Moon sign and what exactly is going on with houses?
Using no math, no calculations, you'll feel your way through your chart and there may even be some colouring in! A soul led session that helps you recognise why you've brought through the lessons that you have and to rediscover the gifts that you bring.
By the end of this workshop you'll know where Mercury's retrograde will affect you, which new or full Moons are likely to bring you the greatest shifts and just what is going on with Uranus and his new home in Taurus?
Join David for a fun filled day of discovery.
All tickets available via Eventbrite – Cosmoss Gateway, including tickets for David's other events.
https://cosmoss_gateway.eventbrite.com.au
*David Wells, made famous from UK TV's Most Haunted, is also an Author, Astrologer, Past Life Therapist, Esoteric Coach/Mentor and Metaphysical Teacher.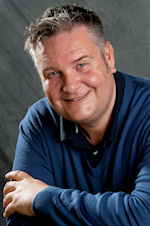 Social Share