Yay ... it's nearly CHRISTMAS!
Hi [subscriber:firstname | default:reader],


2020 Christmas ... expect the unexpected!!


As we look forward to a festive Christmas, we are all united in the realisation that our greatest gifts this year are who we have around us - a blessing not afforded to many. For most people 2020 has been an 'annus horribilis', so all the more reason to celebrate the simple things in life and of course, each other.
During the finale Psychic Night @ Quinns Mindarie, my partner in shine, Ann-Marie Docherty, shared the stage with me for one last time. Ann-Marie is stepping back to focus on her health, well-being, and family. We have had such a blast working together and I know like me, you will miss her dearly. However, she has said that she will still pop in and be part of the audience throughout the year, so you'll still see her.
Ann-Marie will still be available for private psychic, mediumship, and Akashic readings.
Now for a bit of Christmas cheer. Did you know ... ?
Christmas ... Did You Know?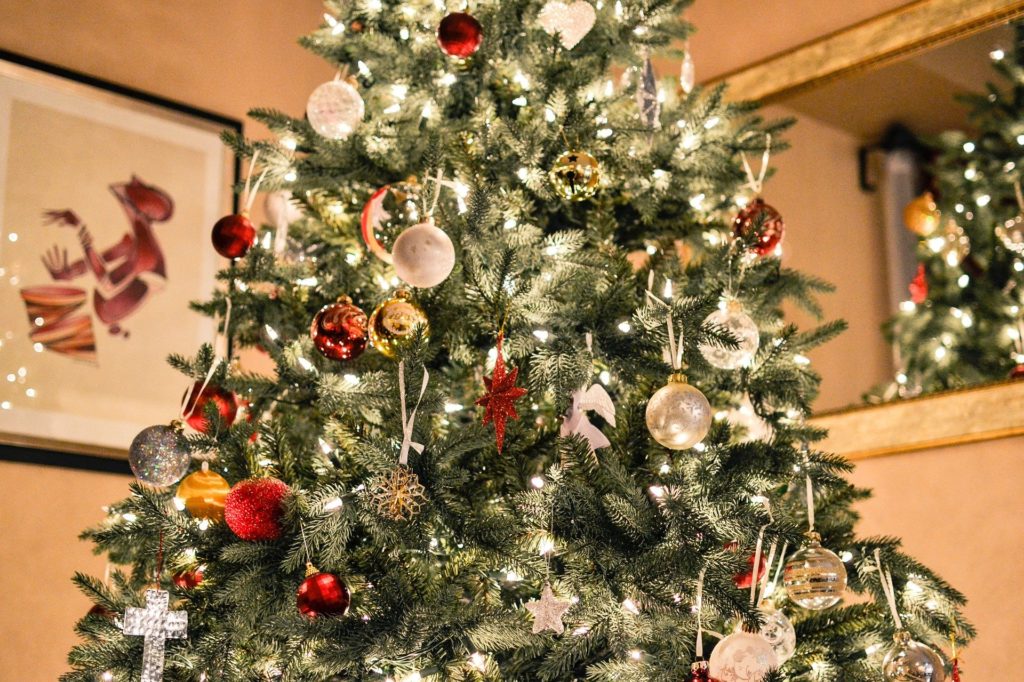 Did you know that the first Christmas was celebrated on December 25, AD 336 in Rome?


The Christmas tree in Trafalgar Square (London), is donated to the people of London every year by the people of Oslo, Norway in thanks for their assistance during World War II.


In 1914 during World War I there was a now-famous Christmas truce in the trenches between the British and the Germans. They exchanged gifts across a neutral no man's land, played football together, and decorated their shelters. (Read more about it in the book "Silent Night: The Story of the World War I Christmas Truce" by Stanley Weintraub.)


The Christmas wreath was originally hung as a symbol of Jesus. The holly represents his crown of thorns and the red berries the blood he shed.


The three traditional colours of most Christmas decorations are red, green and gold. Red symbolizes the blood of Christ, green symbolized life and rebirth, and gold represents light, royalty and wealth.


In Poland, spiders are considered to be symbols of prosperity and goodness at Christmas. In fact, spiders and spider webs are often used as Christmas tree decorations. According to legend, a spider wove baby Jesus a blanket to keep him warm.


Tinsel was invented in 1610 in Germany and was once made of real silver.


The tradition of hanging stockings comes from a Dutch legend. A poor man had three daughters for whom he could not afford to provide a dowry. St. Nicholas dropped a bag of gold down his chimney and gold coins fell out and into the stockings drying by the fireplace. The daughters now had dowries and could be married, avoiding a life on the streets.


In the 13th century, St. Francis of Assisi began the custom of singing carols in church.


If you gave all the gifts listed in the Twelve Days of Christmas, it would equal 364 gifts.


NORAD's "Santa Tracker" was born from a misprint in the newspaper. A 1955 Sears ad was supposed to print the number of a store where children could call and tell Santa what they wanted for Christmas. The number printed was to the hotline of the Director of Operations for the U.S. Continental Air Defence. Colonel Shoup ordered his staff to give the children updates on the flight coordinates of Santa. A tradition began and continues until this day. NORAD (North American Aerospace Defence Command) continues to provide flight updates on local news, the Internet, and even a special iPhone application every Christmas.


Nova Scotia is the world's leading exporter of Christmas trees.


Christmas is celebrated on the 25th of December, which marks the birth of Jesus Christ. However, the exact date and month of Jesus' birth are unknown.


Our modern-day Santa Claus has to travel at more than the speed of light to deliver gifts to all the kids in the world and he would have 31 hours (considering all the time zones) on the Christmas day to get his favourite job done.


Law in Britain to this day forbids you from not visiting church on Christmas day. And you cannot visit the church on a vehicle. However, this law is just sitting on a piece of paper and is not followed actually.


The Statue of Liberty was gifted to the US by the French on Christmas day in 1886. It weighs 225 tons and thus you could consider it as the biggest Christmas gift in the world.


The 'X' in X-Mas, as we all use today, comes from the Greek meaning of 'X' i.e. Christ.


WYSIWYG Tarot
What You See Is What You Get
Edit this to insert text.
Give your friends/family a unique gift this Christmas. Imagine giving someone you love the gift of a reading - whenever they need it. That is exactly what WYSIWYG Tarot is. A gift of insight, prophecy and, sometimes confirmation/validation, just when you need it. Limited stock left. $60.50 (in GST).
Coming up in 2021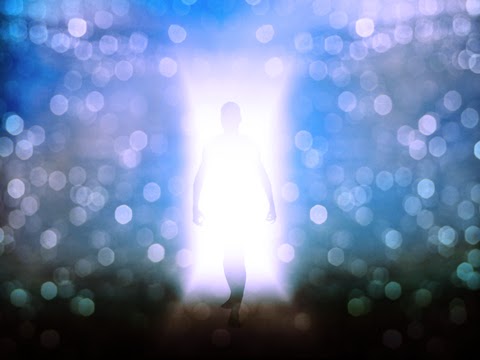 My monthly Psychic Nights in Quinns-Mindarie will return in

JANUARY

, 2021.
Everyone is welcome to these wonderfully entertaining evenings where we bring through messages and connections from your loved ones in Spirit, delivered in a heartfelt, accurate and precise manner. Sometimes it's funny, sometimes your heart aches for the person receiving the message, but Spirit know what they are doing through us and we always manage to get the message across. This then yields comfort, connection or the closure that was needed. I love these nights.


As my partner in shine, Ann-Marie Docherty, has stepped down, an opportunity for me to introduce you to some wonderful mediums has arisen. Get ready to welcome Catherine, Sarah, Nicola, Tara, Jo, Yvette and others to the stage. Each one Sp in order to focus on her health, wellbeing and family. I want to offer the hugest THANK YOU for all the love, support and brilliant performances she has shared with us over the years. She truly is a beacon of light and great ambassador for Spirit.


I keep the cost at $25 so everyone can afford to attend if they need to.
Another beautiful event at these nights is our charity raffle. Prizes are donated - or I have bought them. Everyone who buys a ticket not only has a chance of winning a prize for themselves but also have an opportunity to nominate someone who is struggling in our local community, to win all the money generated in the raffle.
We have added a smile on so many faces throughout the years.


Quinns-Mindarie Community Centre (above Surf Life Saving Club)
Wednesday 13th January, 2021


Time: Doors open at 7pm for a 7.30pm start, 9.30pm finish


RETREATS:
Mediumship Development (Advanced) Weekend Retreat with Donna Wignall
12th - 14th March 2021
Earlybird discount expires Thursday 31st December 2020. For those who wanted to do this retreat, please pay your $100 deposit asap to guarantee your spot).
Prerequisite: Completion of Mediumship or Channeling Workshop/Retreat or working as a practicing Medium.
Time to take your mediumship to a higher level. This retreat is jam-packed with NEW workshops, designed to advance your ability. You will not be the same Medium at the end of this retreat. Are you ready to push your boundaries? The venue is the fabulous
Moondyne Convention Centre in the Chittering Valley.
The weekend will enable you to engage in workshops that provide a great grounding for further growth and as long as you are prepared to 'give it a go', YOU WILL WOW YOURSELF.

More information available through the website:
Tarot Weekend Retreat
(Register your interest)
17th - 19th September 2021
For people already versed in Tarot, extend your understanding on this wonderful weekend retreat where we delve deeper the world of Tarot. Learn new and unique spreads, enjoy games, explore other decks and sooooo much more. BYO cards and Tarot themed fancy dress for Saturday Night! The venue is the fabulous Moondyne Convention Centre in the Chittering Valley.
Register your interest through the website:
WORKSHOPS for 2021
(Get in early as workshops do book out!)
Vision Board Workshop - Saturday 16th January 2021
Start 2021 with determination and gusto and do what the most successful people do – take action and create your own Vision Board. Vision boards are your treasure map leading you on the path to
manifesting
your goals, dreams and desires.
Mediumship Development (Beginners) Workshop - Saturday 20th February 2021
Creating a solid foundation/platform for your mediumship development will ensure you develop wisdom, not just knowledge.
You will gain trust, insight and an unwavering connection to your higher purpose.
Psychic Development: Past, Present & Future Workshop - Saturday 24th April 2021
This workshop offers you amazing insight to the true magic of you and all you are. You're so much more than a pretty face!
Using tips and techniques in this interactive workshop,
you will be presented with the opportunity to learn
from the past, live fully in the present, and manifest
your future!
Beginners Tarot Workshop - Saturday 19th June 2021
An easy and compact introduction to Tarot. You will be amazed at how easy learning the Tarot can be with my unique technique to learn ALL the tarot cards in just ONE DAY!!
Mediumship Development (Advanced) Workshop - August 2021
Are you ready to learn brand new techniques that will enable you to gain more accuracy and
'wows'
with your mediumship? In this safe, non-competitive environment, you will also learn about mediumship etiquette, how to embrace your own style, and how to professionally deliver the information you receive from the spirit world.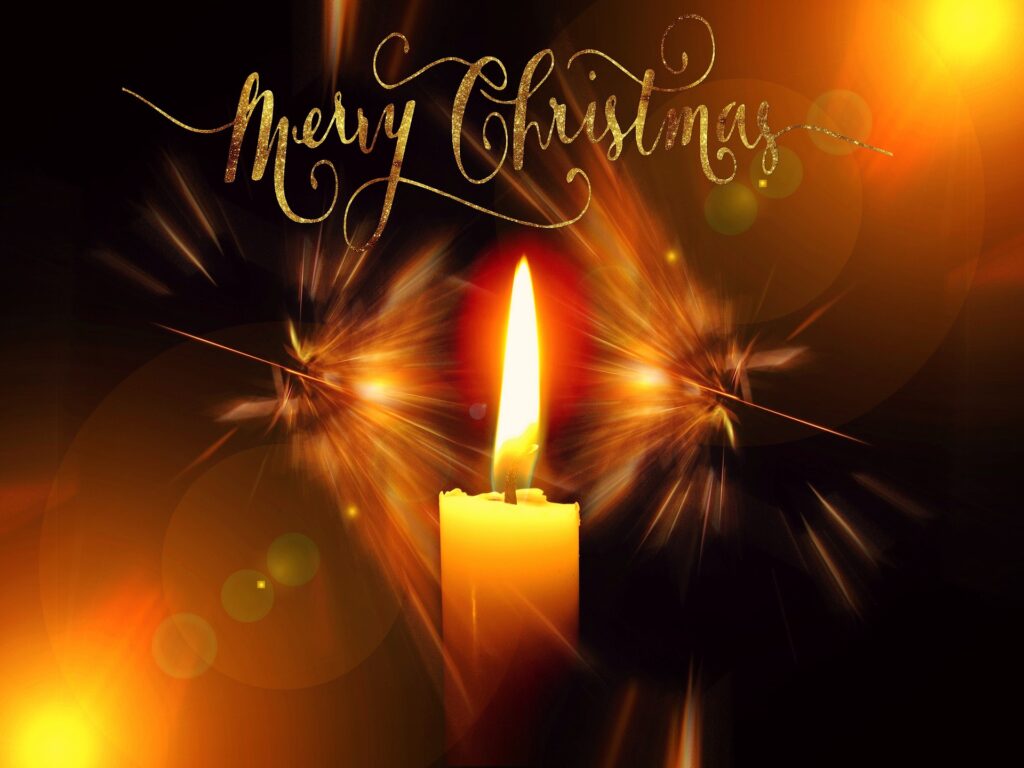 I want to thank you all for your continued support and patience during 2020. I also want to thank those who have helped at the shows, those who have donated gifts, bought tickets, turned up, etc.
I will continue to deliver the best I can in 2021, which I am able to do with the help of my wonderful Holly. I don't know where I would be without her. Not only is she an amazing PA, but she is my beautiful daughter.
My guidance for you is to focus on garnering better health in 2021, boost your immune system, and researching information you come across. Your body is a machine built to work, you just have to put the right stuff in it! Also, In a world where fearmongering has us herded like cattle and fake news has us no wiser, just be careful, discerning, and use common sense.
Finally, I know Christmas is a time when we especially miss our loved ones now in Spirit. Remember, they would want you to be thinking of the great times and joy you shared. Talk about happy memories, funny stories etc. It is in our thoughts and breath that they are able to live again. Imagine they are hearing the legacy of love and laughter they have left behind. Shed a tear if you must, but don't be sad for them. Your tears are tributes of love that can't be contained.


So raise a glass and celebrate the time you had together, sing their favourite songs, watch their favourite movie, save them a seat at the table and know they will be doing everything they can to let you know they are around.


Keep yourselves safe and as sane as you can and enjoy this wonderful time of the year. Enjoy yourself and ease the pressure.


Holly and I are having a Christmas break too, so the office will be closed from Friday 18th December till Monday 11th January, 2021.
We look forward to connecting/seeing you in 2021.


From my house to yours, a big heartfelt Merry Christmas and Happy New Year.