Yay ... it's nearly CHRISTMAS!
May this newsletter find you well and in great spirits, ready for the festive season.


As most of you know, there have been big changes for me. We have had a bit of a sea change and moved into a rural property. A big adjustment, but so far so good.


Just prior to moving, we lost our beloved, gentle and beautiful nearly 13-year-old Border Collie, Dexter, quite suddenly. Whilst our hearts are broken, we know he had the best life. We will forever miss him and his beautiful face.


Whilst its easy to focus on our losses, this season encourages us to focus on the joys. I know it's not easy, but a little hack is if you can't see the joy, be with company that does. You may have to drag yourself kicking and screaming, but you'll be glad you did.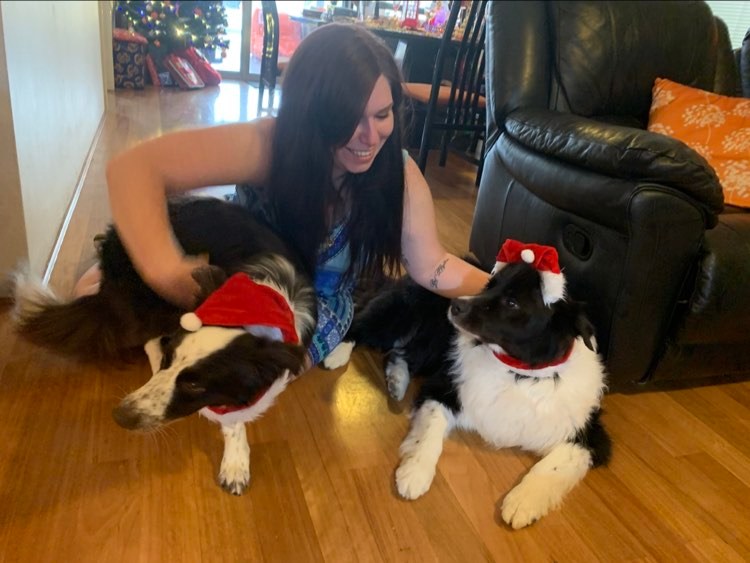 My Top 10 Tips for a Merrier Chrissy!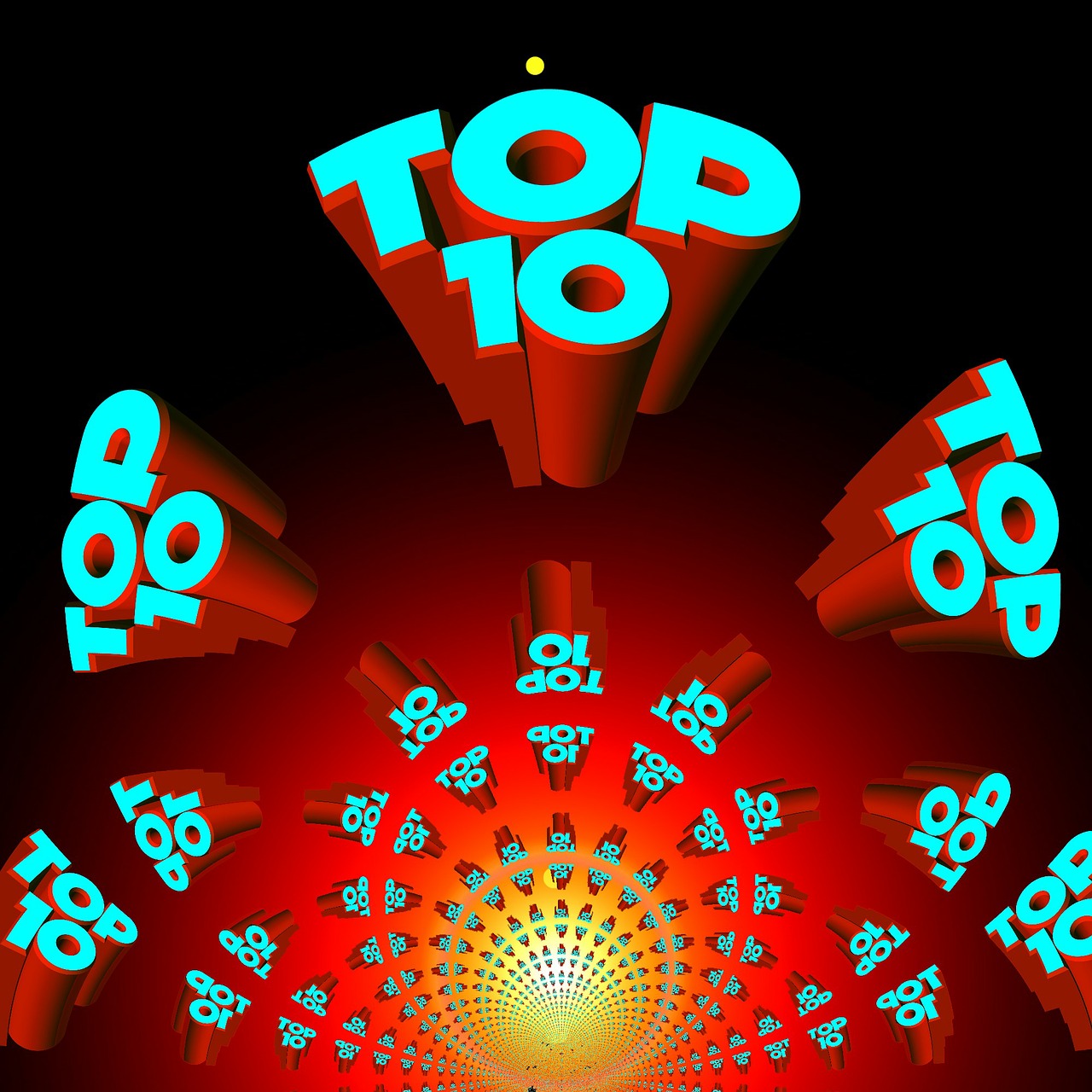 Turn off the news.
Put your phone down, and keep it away when in company.
Don't talk about COVID, Vaccines, Harry & Meghan, etc …. you get the drift.
Choose to spend time with people who bring the happy out of you.
Choose to not spend time with people who give you the shits! (The Laxative People!)
Play board games with the family/friends.
Don't blow the budget to put a smile on someone's face – they wouldn't want you to either.
Call/message you loved ones overseas/interstate or people who you know are alone.
Eat and drink enough – not to excess.
Relax, put your feet up and enjoy.
WYSIWYG Tarot & Charms
What You See Is What You Get
My WYSIWYG (What You See Is What You Get) Tarot and Cards are a fantastic addition to your toolbox and/or collection. Fantastic gifts too. The WYSIWYG Tarot Cards allow you access to a reading whenever you feel you need it. You don't need to know the cards, you just deal them out, match the images and read the description of the matched image, in the guidebook. It is like having a reading from me!!!
The WYSIWYG charms are more like a guidance, message or advice, from your own intuition. The QR codes on the front and inside of the tin offer a guidebook and layout guides, but ultimately your intuition should give you the information you need. The charms are also a great tool to practice giving messages. The WYSIWYG Tarot charms are a great version of Tarot. Great for mobility (won't tear like cards). The charms can also add another layer to your card readings by adding them on top of the cards in the layout then applying them to the card. You'll enjoy them.
They are a fantastic gift for the person who has everything too. A gift of insight, prophecy and, sometimes confirmation/validation, just when you need it. Limited stock left. for WYSIWYG Tarot $60.50 (inc. GST) + P&P
My Tarot and Oracle Charms are also now available for $55 (inc. GST) + P&P.
You can order and collect them at my shows if you want to save on the postage. :)
Coming up in 2022 ...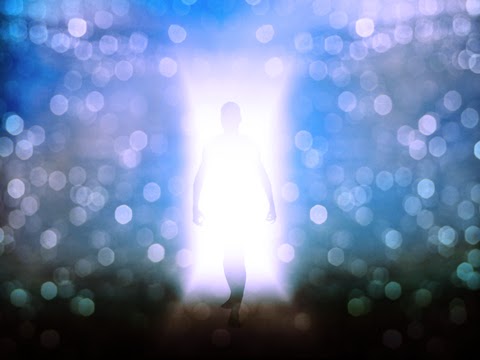 My regular monthly Psychic Nights in Quinns-Mindarie will return on Wednesday 12th

JANUARY

, 2022, and will continue every 2nd Wednesday of the month.


Everyone is welcome to these wonderfully entertaining evenings where we bring through messages and connections from your loved ones in Spirit, delivered in a heartfelt, accurate and precise manner. Sometimes it's funny, sometimes your heart aches for the person receiving the message, but Spirit know what they are doing through us and we always manage to get the message across. This then yields comfort, connection or the closure that was needed. I love these nights.


I keep the cost at $25 so everyone can afford to attend if they need to.


Another beautiful event at these nights is our charity raffle. Prizes are donated - or I have bought them. Everyone who buys a ticket not only has a chance of winning a prize for themselves but also have an opportunity to nominate someone who is struggling in our local community, to win all the money generated in the raffle.
We have added a smile on so many faces throughout the years.


Quinns-Mindarie Community Centre (above Surf Life Saving Club)
Every 2nd Wednesday of the month


Time: Doors open at 7pm for a 7.30pm start, 9.30pm finish


Messages from Heaven - Live Shows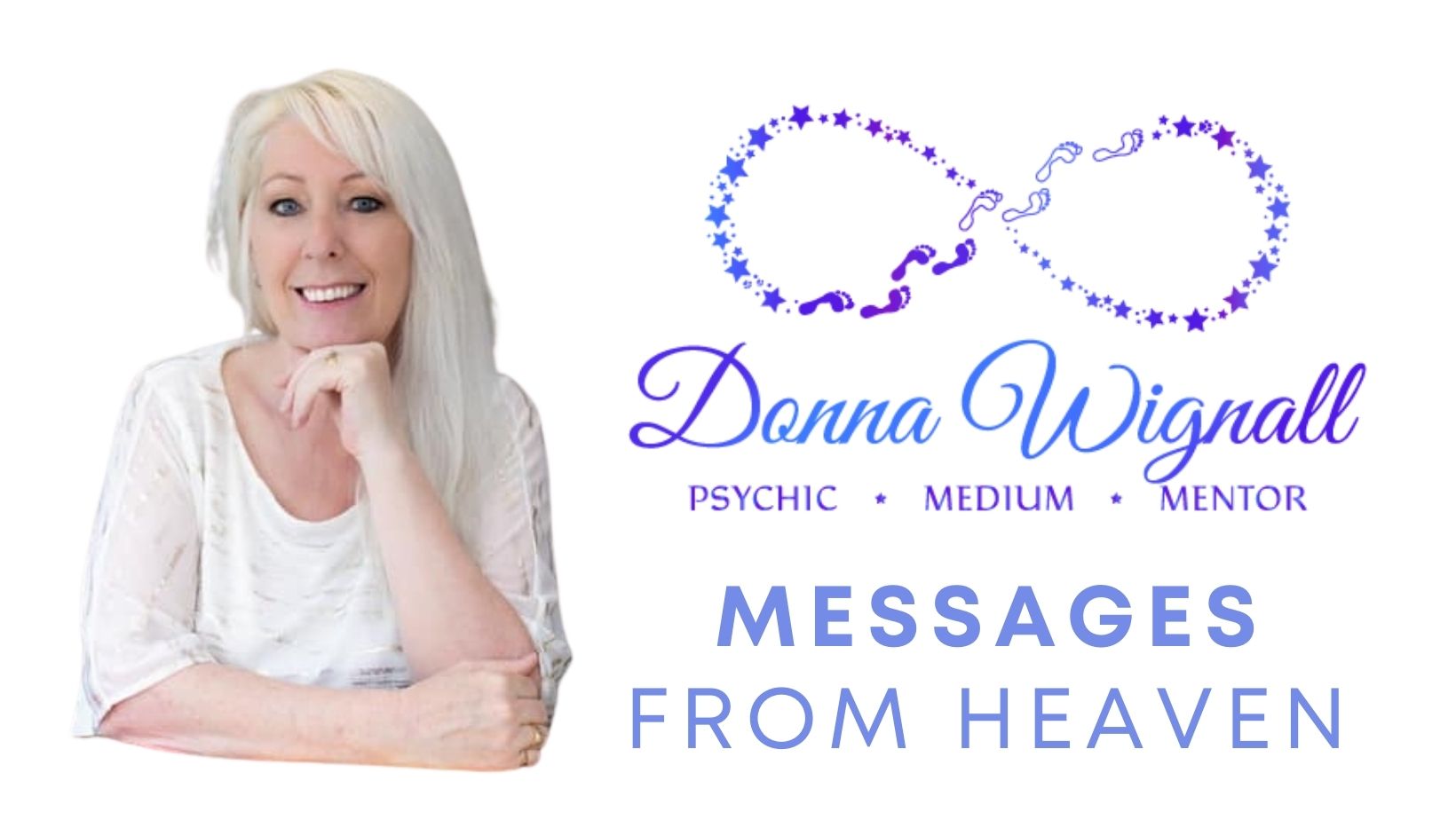 I am taking my 'Messages From Heaven' show on the road in 2022, mainly around Perth.
This time it is just moi, bringing messages from your loved ones in Spirit with my unique style. I am still planning some areas (including Sorrento/Mullaloo, Fremantle), but so far I will be heading out to:
Pearsall (21.1.22), Ellenbrook (5.3.22), Rockingham (23.4.22), Warwick (4.6.22), and Caversham (9.7.22).
We will be adding all this information to the website over the Christmas period, so bear with us. Feel free to email us (admin@donnawignall.com) to consider your area.
My unique style and sassy personality afford an entertaining demonstration of mediumship. Laughing one minute, crying the next, you never know what's going to happen from one message to the other. One thing you can depend on is my sincerity and intention to bring comfort, healing, and heartfelt reconnections, which will stay with the message recipient forever.
Whether you receive a message or witness a message, you will definitely feel the love from Spirit in the room.
WORKSHOPS for 2022
(Get in early as workshops do book out!)
Psychic Development: Past, Present & Future Workshop - Saturday 5th February 2022
This workshop offers you amazing insight to the true magic of you and all you are.
You're so much more than a pretty face!


Using tips and techniques in this interactive workshop, you will be presented with the opportunity to learn from the past, live fully in the present, and manifest your future!
Beginners Mediumship - Level 1 - Saturday 9th April 2022
Creating a solid foundation/platform for your mediumship development will ensure you develop wisdom, not just knowledge.
You will gain trust, insight and an unwavering connection to your higher purpose.
Beginners Tarot - Level 1 Workshop - Saturday 11th June 2022
An easy and compact introduction to Tarot. You will be amazed at how easy learning the Tarot can be with my unique technique to learn ALL the tarot cards in just ONE DAY!!
Mediumship Development - Level 2 Workshop - Saturday 27th August 2022
Are you ready to learn brand new techniques that will enable you to gain more accuracy and
'wows'
with your mediumship? In this safe, non-competitive environment, you will also learn about mediumship etiquette, how to embrace your own style, and how to professionally deliver the information you receive from the spirit world.
Tarot - Level 2 Workshop - Saturday 22nd October 2022
In this workshop, we look at the Tarot deck in more detail. We break down the interpretation of the cards even further giving you a greater pool of information and knowledge.
You will gain a new level of understanding of the Tarot giving you more confidence when doing readings.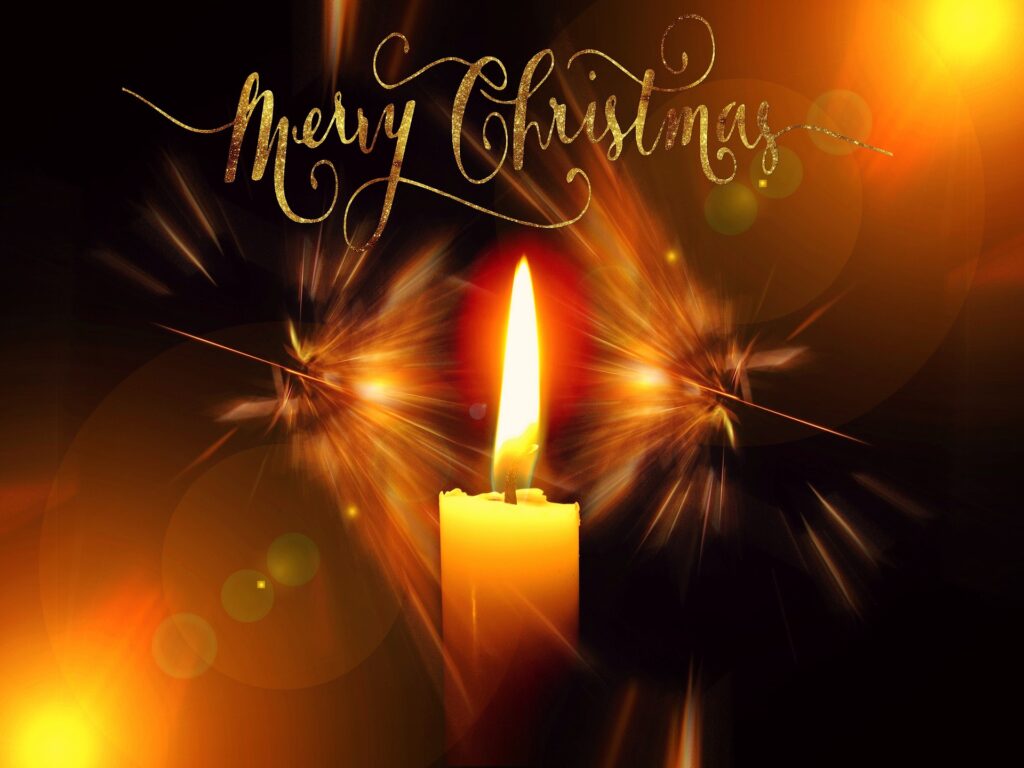 I want to thank you all for your continued support and patience during 2021. I also want to thank those who have helped at the shows, those who have donated gifts, bought tickets, turned up, etc.
I will continue to deliver the best I can in 2022, which I am able to do with the help of my wonderful Holly. I don't know where I would be without her. Not only is she an amazing PA, but she is my beautiful daughter.
Although my booking list is on hold at the moment, I have included a 'Recommended Readers List' so you have access to great readers.
Finally, I know Christmas is a time when we especially miss our loved ones now in Spirit. Remember, they would want you to be thinking of the great times and joy you shared. Talk about happy memories, funny stories etc. It is in our thoughts and breath that they are able to live again. Imagine they are hearing the legacy of love and laughter they have left behind. Shed a tear if you must, but don't be sad for them. Your tears are tributes of love that can't be contained.


So raise a glass and celebrate the time you had together, talk about the wonderful times you had, sing songs, watch movies, save them a seat at the table and know they will be doing everything they can to let you know they are around. So expect a sign.


Keep yourselves safe and as sane as you can and enjoy this wonderful time of the year. Enjoy yourself and ease the pressure.


Holly and I are having a Christmas break too, so the office will be closed from Wednesday 22nd December till Monday 10th January, 2022.
We look forward to connecting/seeing you in 2022.


Whatever you do and whomever you do it with, do it with love in your heart. I wish you all the merriest Christmas ever and send you a massive hug of gratitude and love.


From my house to yours, a big heartfelt Merry Christmas and Happy New Year.