Sending Love and Healing in these Unprecedented Times.
I just wanted to reach out and tell you, from

my heart, I am sending you lots of love, healing, and strength during this 're-set' time on our planet.


Here in WA, it looks like we are over the worst of this COVID-19 pandemic, but I know this is not the case in other parts of the world. Heartfelt condolences to those who are/have suffered during these times. All we can do is boost our own immune system, care for those we love, keep your mind healthy, and send love and healing to all.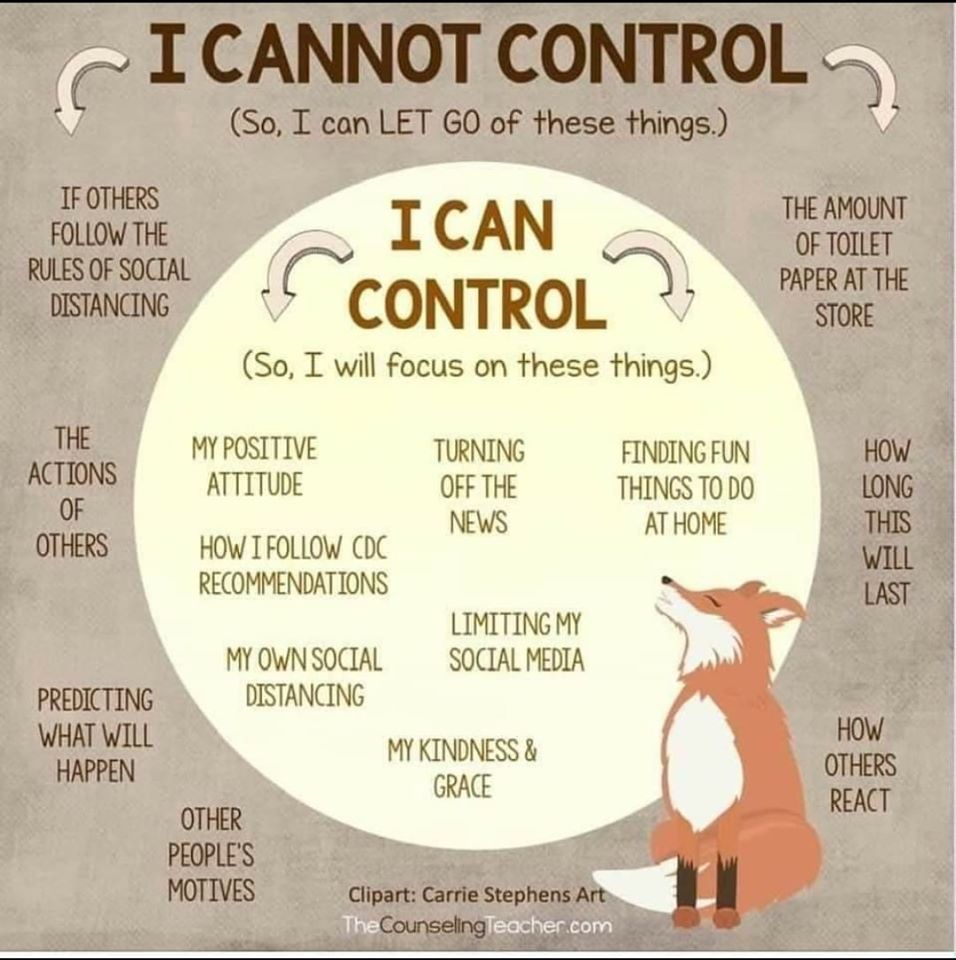 READINGS AND SHOWS ON HOLD
This is my personal view. I feel the restrictions and lack of freedoms in our world at the moment, places an impact on the guidance offered in readings. The flow has been interrupted. Therefore, the timings offered in readings are subject to government/world protocols. We, as individuals, are not free to choose when and where to travel, who to visit, how to spend our leisure time and not forgetting the employment changes are forced upon us.
So, because of our lack of ability to live our lives how we want to, I feel that until things return to their natural order and return to flow, it is best to postpone any readings.
As soon as bans are lifted, the fear is gone and we are free to come and go as we please, readings will resume. Thank you for understanding.


My monthly Psychic Shows, workshops and retreats are obviously on hold too, until the Government gives the ok to resume.


In the meantime, if you need a bit of a laugh or inspiration, head over to my Facebook page. I am doing my little bit to bring a bit of joy into people's lives.