MAY all your wishes come true.
'Tis the season to be jolly, la la la la lahhhhh, la la la lahhhhh!
Every year it seems to come round very quickly for me, what about you? I don't know if it's an age thing or what!


I wanted to personally take this opportunity to thank you for your support throughout 2019, via the private readings, workshops, retreats, shows. I have loved it all and hope you have too.


I thought I'd add a bit of Christmassy 'Did You Know' to this newsletter. I always find it interesting to know how traditions are created. I hope you do too.


Christmas Traditions - Did You Know?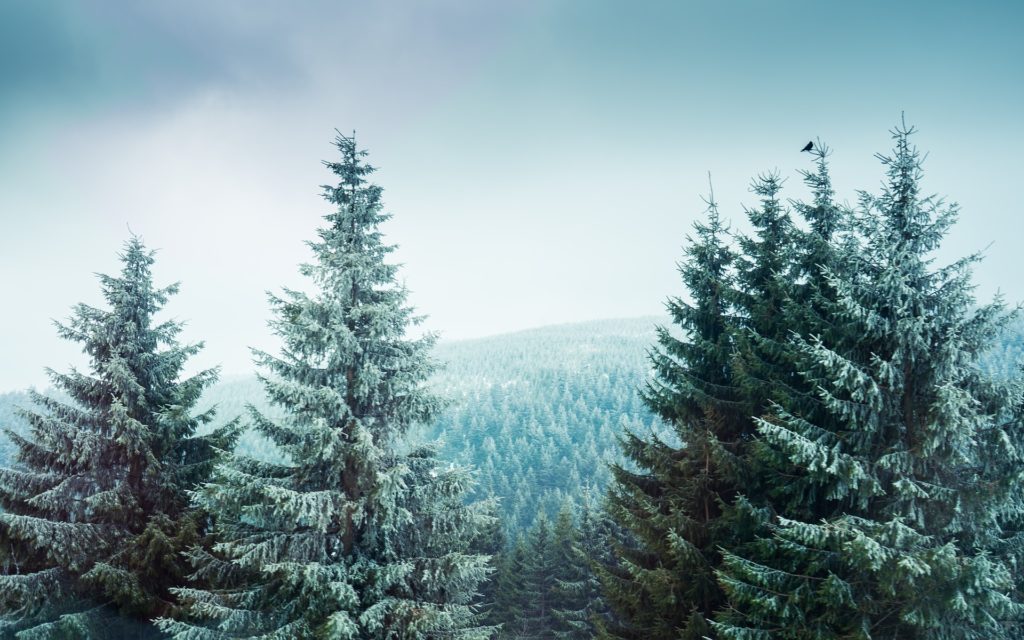 Evergreen fir trees are universal winter decorations. Pagans displayed the branches as a reminder that spring would come again. Romans placed them around temples to honour Saturn, the god of agriculture. But the first time the evergreen was used as a Christmas tree was either in Tallinn, Estonia, or Riga, Latvia (each city says it is the true home of the first Christmas tree). In the 16th century, German Christians brought the trees inside their homes as a symbol of everlasting life. When Germany's Prince Albert came to England in 1840 to marry Queen Victoria, he brought the Christmas tree with him. The royal family decorated it with small gifts, toys, candles, candies, and fancy cakes, giving rise to the modern ornament. Eight years later, a photograph of the royal tree appeared in a London newspaper, and ownership of the decorated Christmas Tree became the height of holiday fashion in Europe and America.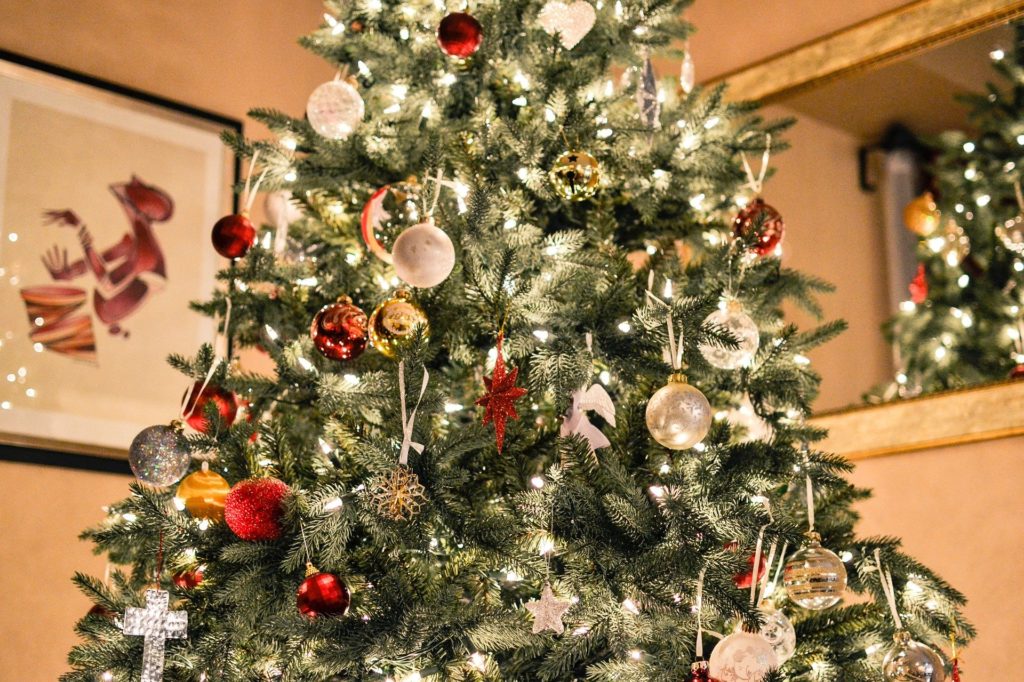 WHY WE ADD LIGHTS TO THE TREE …
Martin Luther is said to be the first person to put lights on a Christmas tree. Legend has it that he was walking through a forest one night and was moved by the beautiful stars shining through the trees. When he got went home, he recreated what he saw for his family by putting a tree in their living room and placing lighted candles on its branches.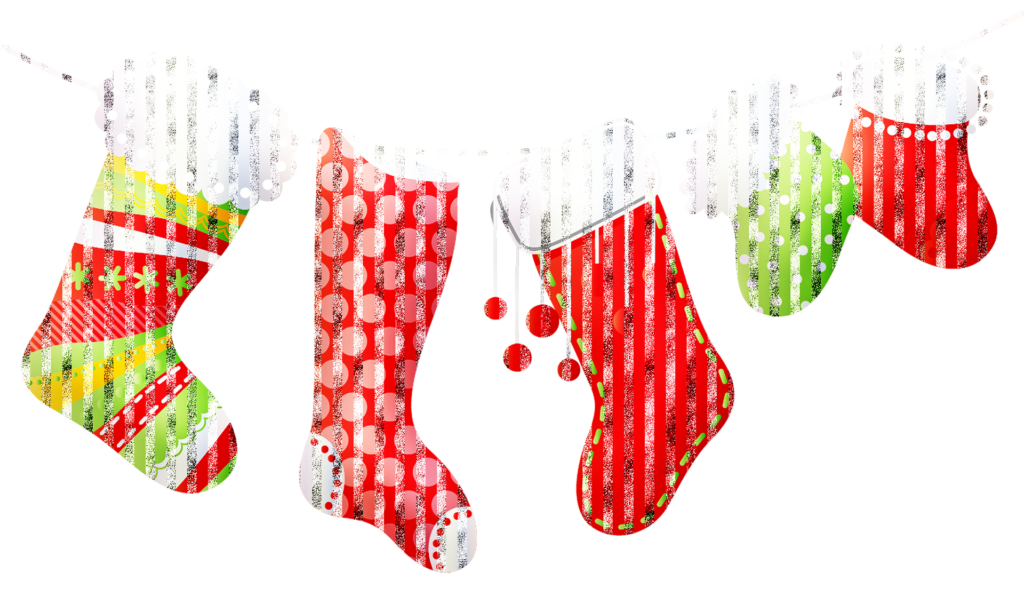 Legend says the original Saint Nicholas, who travelled around bringing gifts and cheer to those in need, came upon a small village one year and heard of a family in need. An impoverished widower, devastated by the passing of his wife, could not afford to provide a dowry for his three daughters. St. Nick knew the man was too prideful to accept money, so he simply dropped some gold coins down the chimney, which landed in the girl's stockings, hung by the fireplace to dry. (Or so the tale goes.) Thus the modern tradition was born, though present-day stockings are commonly stuffed with tiny gifts and candy, not gold.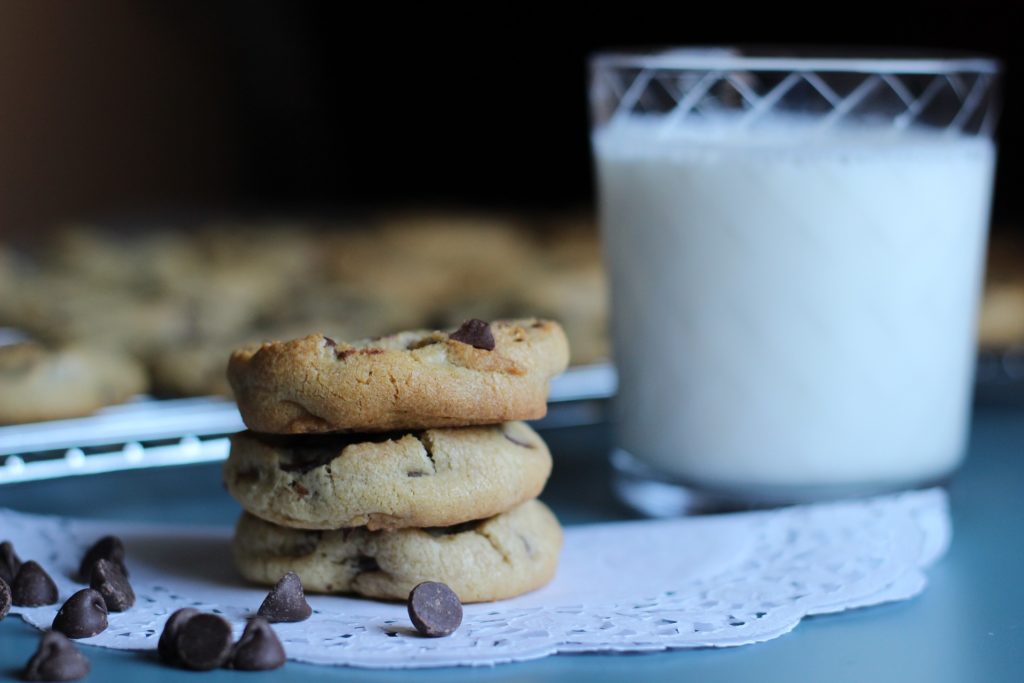 LEAVING MILK AND COOKIES FOR SANTA
When we plonk a few Oreos or chocolate chip cookies on a plate for St. Nick, accompanied by a cold glass of milk and maybe a carrot, we're actually participating in a tradition that some scholars date back to ancient Norse mythology. According to legend, Odin had an eight-legged horse named Sleipnir. Kids would leave treats for Sleipnir, hoping that Odin would favour them with gifts in return. The practice became popular again during the Great Depression when parents tried to impress upon kids the importance of being grateful for anything they were lucky enough to receive for Christmas.
As with many other old Christmas traditions, there's no hard-and-fast event that deemed red and green the official colours of Christmas. But there are theories—the green may have derived from the evergreen tradition that dates back to before Christianity, and the red may be from holly berries. While they're winter-hardy, just like evergreens, they also have a religious implication: The red berries have been associated with the blood of Christ.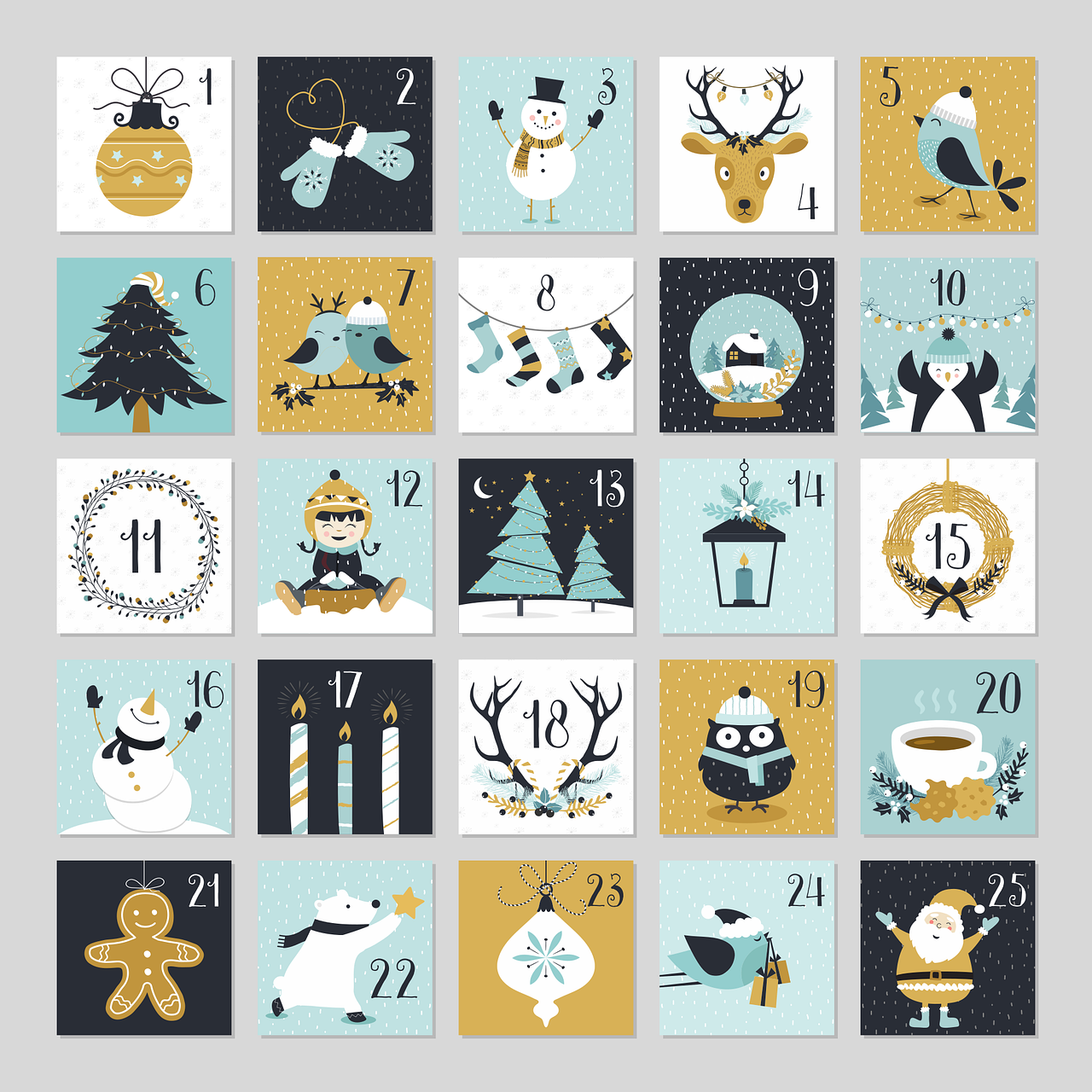 The modern commercialized advent calendar, which marks the passage of December days with little doors containing candy or small gifts, is believed to have been introduced by Gerhard Lang in the early 1900s. He was inspired by a calendar that his mother made for him when he was a child featuring 24 coloured pictures attached to a piece of cardboard. Today, advent calendars contain everything from candy to LEGOs.
Looking after YOURSELF this Christmas:
'Tis the season... for stressing our … or not! Here are some tips to help you maintain your faculties and wits during the upcoming silly season.


Be prepared
The more preparing you can do in advance, the better. If you are relaxed and stressed the chances are that everyone else will be too. Buy and wrap the pressies early. Unless of course, you enjoy the stress of last-minute shopping! I always buy an extra box of chocolates when they are half price at the supermarket and put them away, for 'just in case I forget' moments!


Don't overspend.
Buying early will save you $$'s. Shop around. Go online for some great bargains (Catch.com, Ebay). For larger families, just agree to buy for the children or go for a Kris Kringle option.


Share the Christmas workload
Don't think it's a failure to delegate tasks to family and friends, especially if they are all coming to your place. Give people something to do. Not only will it help you it will also make them feel useful and more relaxed too.


It's ok to say no!
If you're already stressing about going to someone's house over the holiday period – and you really don't want to go, do your mental health a favour and don't go! What joy comes from feeling like a lamb going to slaughter. Saving face by going isn't worth the stress and anxiety.


Be mindful of your eating and drinking
We all let loose at Christmas, but overeating creates indigestion and heartburn which can make us disagreeable and, too much alcohol, well … you know! Pacing yourself will eliminate any irritability, uncomfortableness or apologies generally caused by overindulgence.


Take Time for You!
Take time for yourself. Have a mini-break from routine to read, take a walk, sleep in, snooze or simply take a relaxing bath.


Keeping calm during the Christmas holidays and choosing not to worry about the little things can make a big difference in how much stress you put yourself under. Worrying about something doesn't solve the problem; it only creates more to worry about. Make it fun, not perfect.
Most importantly, make your own joy a priority this Christmas, and watch how things flow.
Coming up in 2020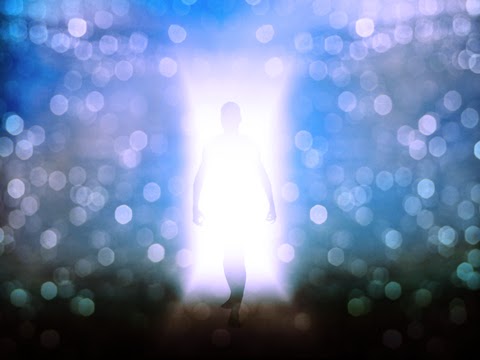 My monthly Psychic Nights in Carramar and Quinns-Mindarie will return in

JANUARY

, 2020.
Everyone is welcome to these wonderfully entertaining evenings where we bring through messages and connections from your loved ones in Spirit, delivered in a heartfelt, accurate and precise manner. Sometimes it's funny, sometimes your heart aches for the person receiving the message, but Spirit know what they are doing through us and we always manage to get the message across. This then yields comfort, connection or the closure that was needed. I love these nights. I keep the cost at $25 so everyone can afford to attend if they need to.
Another beautiful event at these nights is our charity raffle. Prizes are donated - or I have bought them. Everyone who buys a ticket not only has a chance of winning a prize for themselves but also have an opportunity to nominate someone who is struggling in our local community, to win all the money generated in the raffle. We have put a smile on so many faces throughout the years.


Community Centre (above Surf Life Saving Club)
Wednesday 22nd January, 2020


Carramar Community Centre (next to shopping centre)
Time for both venues: 7.30pm start, 9.30pm finish


I haven't added this info to the website yet. It's our 'to-do' list over the Chrissy Holidays.


Tarot Retreat with Donna Wignall - 27th to 29th March 2020
Earlybird discount expires NEXT FRIDAY (13th December). For those who wanted to do this retreat, please pay your $100 deposit asap to guarantee your spot). Remember weekly/monthly payment plans are available - just email Holly to organise.
For people already versed in Tarot, extend your understanding on this wonderful weekend retreat where we delve deeper the world of Tarot. Learn new and unique spreads, enjoy games, explore other decks and sooooo much more. BYO cards and Tarot themed fancy dress for Saturday Night! The venue is the fabulous Moondyne Convention Centre in the Chittering Valley. If you have any other questions, feel …
Mediumship Development Retreat with Donna Wignall - 24th to 26th April 2020
Prerequisite:  Completion of Mediumship & Channeling Workshop/Retreat or working as a practicing Medium Time to take take your mediumship to a higher level. This retreat is jam-packed with NEW workshops, designed to advance your ability. You will not be the same Medium at the end of this retreat. Are you ready to push your boundaries? The venue is the fabulous …
Astrology with David Wells
A busy month in the heavens as Jupiter packs his bags and shifts into Capricorn, 2nd, the solstice on the 22nd and there's a solar eclipse on the 26th. Overthinking, exaggeration, doing way too much is replaced with focus; a pared-down version of your plans that has a greater chance of bearing fruit. Nothing wrong with dreaming, it's encouraged, but take notice of the reality around you. The solstice is a change of pace as you move into six months of release, rebuild and repeat until you're leaner, keener and exactly where you want to be.
Yep, it's the season to party, have some fun and slow down a bit, a day off or three. Maybe. Truth is your 'scope is chock full of career and recognition, of big steps forward without the customary two back. Take a moment to plan Aries, after the 2nd you're in the top three for advancement no matter if that's work or anywhere else you'd like your status upgraded.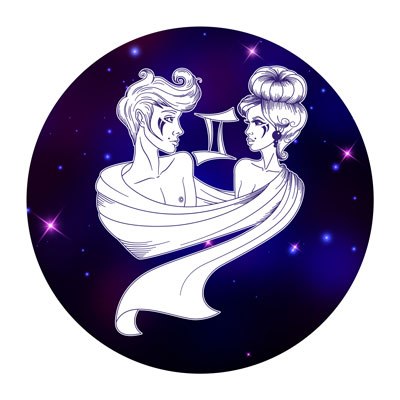 I know she's giving you the come hither, he's looking at you like you've fallen from heaven but is that enough? It's fun, maybe that's all you're looking for right now T? There will be options, lots of them, when it comes to singletons and their love life. Away from Cupid's capers there's a distinct air of creativity about your month, be that a beautiful tree or your 2020 plans: be bold.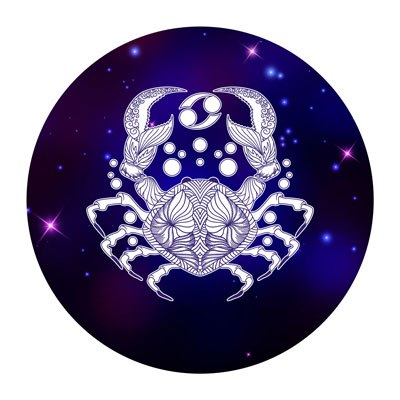 As a Gemini myself, I know what it's like to be so invested in something and then as the wind changes, maybe not so bothered after all. It's frustrating for others, especially family it seems, but it's also part of your process. House moves, plans for Christmas, joint commitments are all up for review. I'd like to say pick one and stick to it; but really? No. Do your thing Gem; it won't fail you.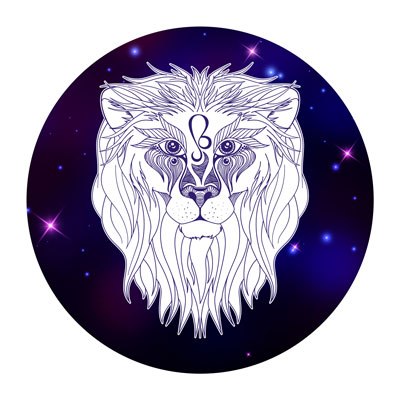 A to and fro, that he said she said thing that can work for some but isn't all that helpful for many. Cut through the nonsense Cancer, don't allow yourself to be caught up in the nit-picking by asking the right questions first. Take a breath, consider what it is you want from a relationship be it personal or work related and be direct in asking for precisely that.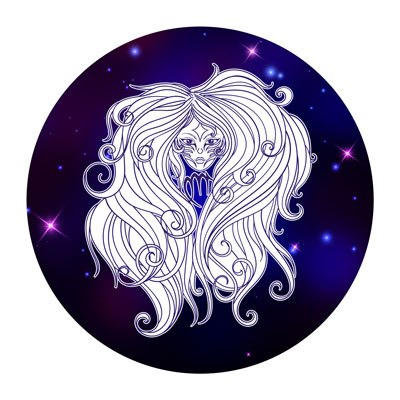 You love a party Leo, the glamour of it all is something you're looking forward to no doubt. However. Without doing my best Scrooge impression can I ask that you pay attention to a work detail that has the potential to elevate your standing first? The 2nd and 22nd are key dates for work shifts. Venus is in your party sky from the 20th- single sorts are blessed with her love vibes.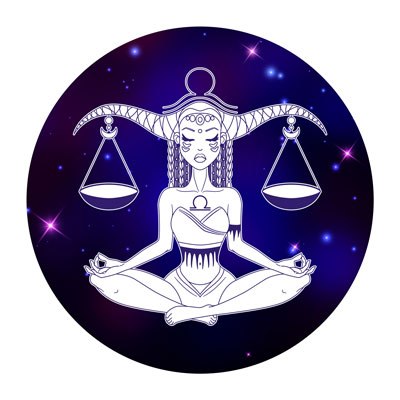 Not being sure of someone isn't a reason to consign them to the file marked 'Maybe Later'. Not being sure is what it's all about, finding out and being suitably impressed may be on its way if you choose to throw away the check-list and go with the adventure of it all? This is a particularly lucky time for you too, I call halfsies on all winnings.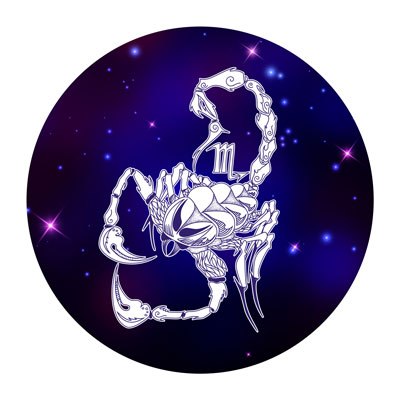 'Tis the season to be jolly and all that, so why aren't you feeling it Libra? A shift in family news, a change of address attached to some overdue responsibilities changing or maybe you're wondering if where you are is where you want to be after all? Take a moment, remind yourself who is in charge and if changes are needed you can do it. Some courage required.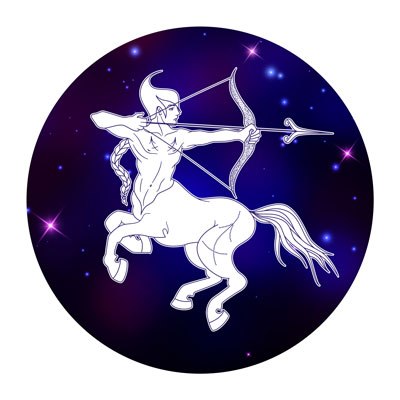 Sometimes saying nothing is the hardest thing to do. You want to leap in and get involved but you know it's not going to be received in the spirit it's offered or perhaps you see that someone must work it out for themselves? You support for a sibling or neighbour is admirable, your desire to see a partner flourish commendable. Just don't forget your own needs. Just saying.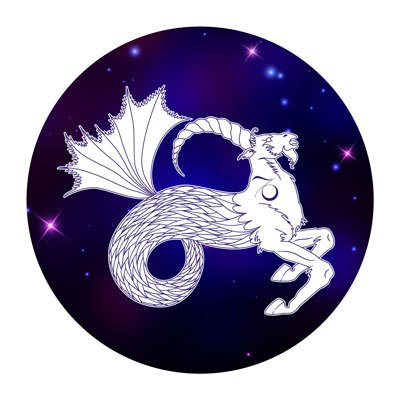 You lose Jupiter from the 2nd, he's been helping expand businesses, travel opportunities and waistlines for you but now he's focusing on two things in particular: money and health. A windfall, a new routine, a way to bring more structure in your life is all he asks. So too does the Sun, the Moon, Mercury, Venus, Saturn and Pluto. Get to it.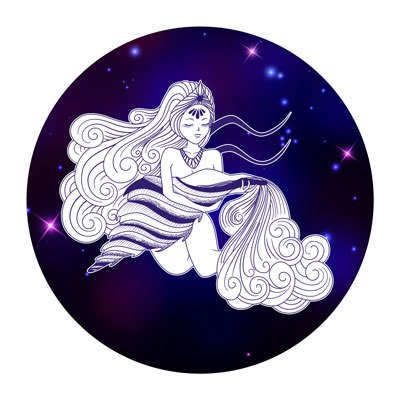 So, let's count the planets in your sign this month: the Sun, the Moon, Mercury, Venus, Jupiter, Saturn and Pluto. The Sun, Moon, Mercury and Venus aren't present all month but the other three are and it's to them we look for your 'scope. Drop the act Capricorn, let the truth of who you are, what you want and how you can get it get it come to the fore. This is your time.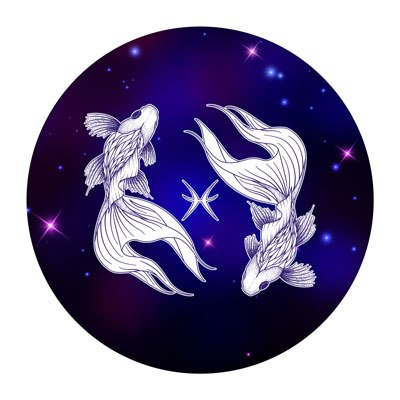 I'd like to say how amazing this month is going to be, but I am not sure if you'll hear me in the galaxy far, far away that you're currently inhabiting. You may feel the need for detachment, for silence and some time to gaze into the distance Aquarius and you're right to do so. But as this month comes to a close, you're asked to come back, to share a new and exciting idea or project.
Friends and family are important, maybe more than ever at this time of year, but they can't be allowed to override your decisions when they come from that deepest part of you Pisces. Some folks are being pushier than they have any right to, speak plainly and lay down boundaries rather than allowing them to think your time and resources are less valuable than yours.
A big 'Thank You' to David Wells for supplying his Astrology with us throughout 2019. I for one feel very privileged.
For more of David's delightful insights and courses, I urge you to visit his website: www.davidwells.co.uk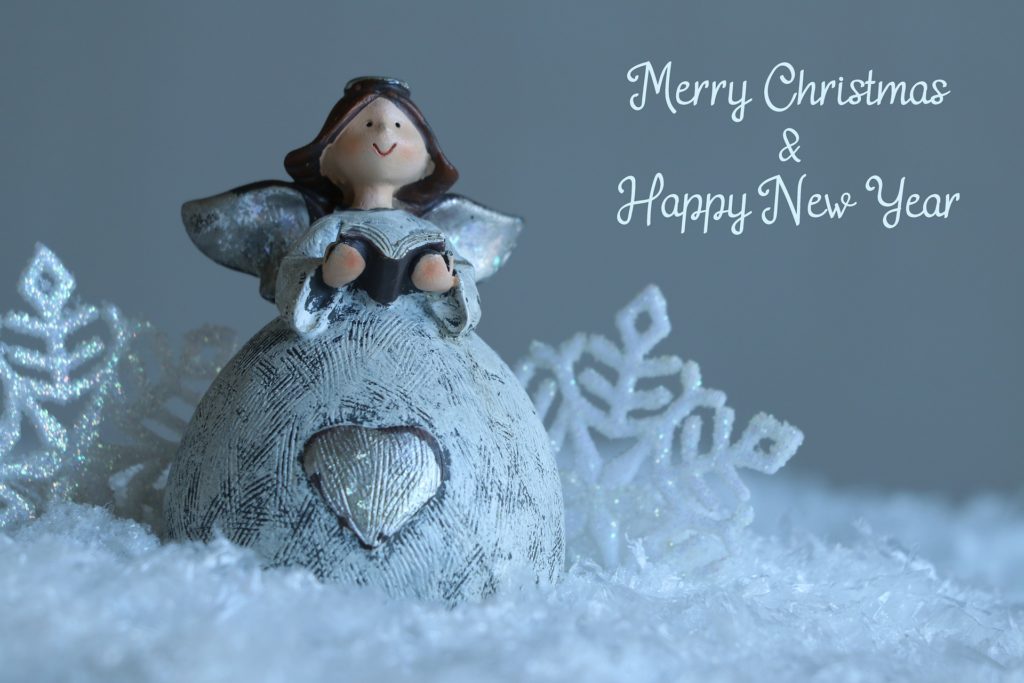 Just in closing, I wanted to give a big shoutout to some very special people who have helped me regularly throughout 2019. My wonderful hubby Steven who helps me set up for all the shows. Our good friend, Mark who also helps with the setup. All the mediums who have shared the stage and helping out on the door throughout the year (Sarah, Jackie, Cat, Jo, Val). My lovely mum, Shirley - who's weekly catch-ups I couldn't do without and are the highlight of the week. My lovely daughter Holly, for stepping in doing the admin when my DIL dropped me in the shit (oops - did I write that out loud!!). My Soul-Pal, David, for always having my back providing a listening ear and a kick up the backside when needed. My wonderful Partner-In-Shine, Ann-Marie, who amplifies my heart and abilities to make me a better person and Medium. Thank you all, I love you, <3>
3>
Finally, I know for some of your this will be your first Christmas without special loved ones. Although it may still raw, they would want you to remember how much they loved Christmas and know their energy will be around wanting you to enjoy the festivities.
So raise a glass and celebrate the time you had together, sing their favourite song, watch their favourite movie, save them a seat at the table and know they will be doing everything they can to let you know they are around.
Keep yourselves safe and as sane as you can and enjoy this wonderful time of the year.
Holly and I are having a Christmas break too, so the office will be closed from Friday 20th December till Monday 6th January, 2020.


I look forward to seeing you all in 2020.


From my house to yours, A big heartfelt Happy Christmas and Happy New Year.