I hope this newsletter finds you well.


Can you believe it's nearly the end of April? Time goes so quickly, or is that just me getting older?


I was lucky enough to have my mum come over for a holiday, again - 2nd time in twelve months. We had the best time. Trouble is, we went out so much that I am now on a diet! Lol. I am so grateful and cherish each precious moment we spend together as I know it is an opportunity not afforded to many.


Following my mum's visit, we are in the middle of more house renovations. When she returns next year, the house (she calls it The Ponderosa) will look different again.


Hot off the press - I am planning a Messages From Heaven Road Trip - North Edition. The plan is to take the show to Geraldton, Carnarvon, Karratha, and Port Hedland. If anyone can suggest venues for these places, I would be very grateful - except for Geraldton - I have that sorted. I look forward to hearing from you. So literally, it's a case of 'watch this space'.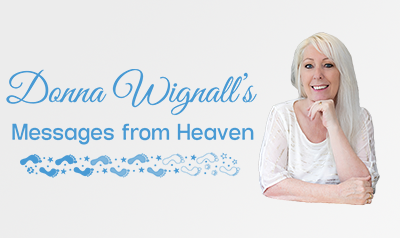 If you haven't yet managed to get to one of my Messages From Heaven shows, you're missing out on a great night. I host these shows on my own, bringing great mediumship filled with evidential messages, laughter, tears and loads of 'wow' moments.


The next show is on Friday 21st April at Pearsall Hocking Community Centre. This is the last time I will be at Pearsall this year, so don't miss out.
Chakra Angel has invited me to bring my show to the Crown Casino in May 2023 during their massive and popular Psychic and Wellness Fair. Hopefully, those of you living South of the River will be able to meet me halfway!


My shows are scheduled on Saturday (6th) and Sunday (7th), 1 pm - 2.30 pm. The great thing about these shows is that you can have a good look around at the many stalls, readers, healers, workshops, and guest speakers hosting events throughout the day. This is a fantastic event and a great opportunity to treat yourself.


WORKSHOPS 2023
My workshops have gained a lot of popularity and as a result, I am dedicating a couple of months to fulfilling the current waitlist. Due to house renovations, I will be hosting the workshops at the Phil Renkin Community Centre in Two Rocks.


If you are interested in any workshops, please Click here to register for Workshops, choose which workshop you are interested in then complete the registration form. By registering, you will receive a priority opportunity to reserve your spot in your chosen workshop.


Psychic Development - Past, Present and Future
Mediumship Levels 1, 2 and 3
Monthly Psychic Nights at Quinns-Mindarie
Monthly Psychic Nights are continuing at Quinns-Mindarie Community Centre,
I am joined by another Psychic Medium, usually Lisa Atley or Nicola Shearman from Breath of Light. Both of whom are truly amazing.


The venue address is: 2 Quinns Rd, Mindarie
Time: Doors open 7 pm for a 7.30pm start, 9.30 pm finish.
Ticket Price: $25 cash entry only


These nights take place every 2nd Wednesday of each month. Like my other show, it is an 18+ event. No pre-ticket sales for this show, just turn up. I suggest you get there when the doors open at 7pm as we do get packed out.
Dates left: 10th May, 14th June, 12th July, 13th September, 11th October, 8th November & 13th December.
Readings
Read through all the info on the Readings page so you know what to expect.
Currently, the waitlist is about 10 months.
Simple Sun Sign Affirmations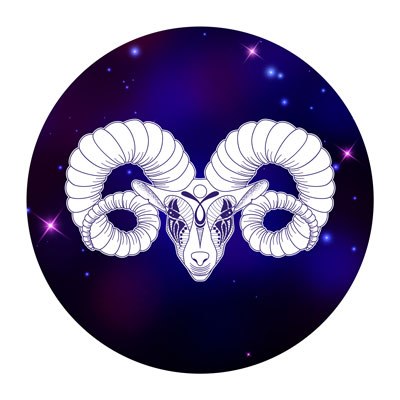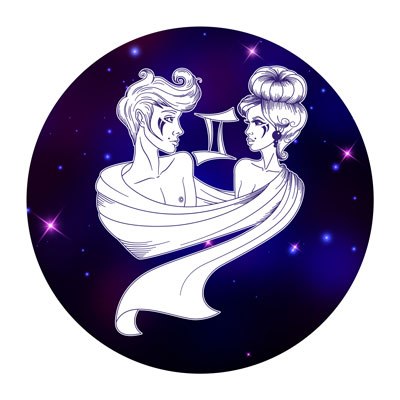 Gemini - I am understood.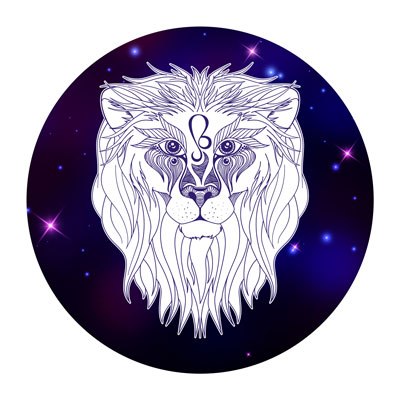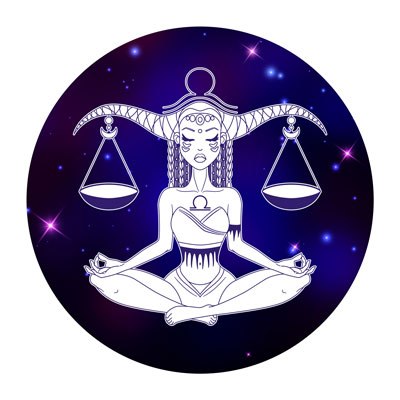 Libra - I am appreciated.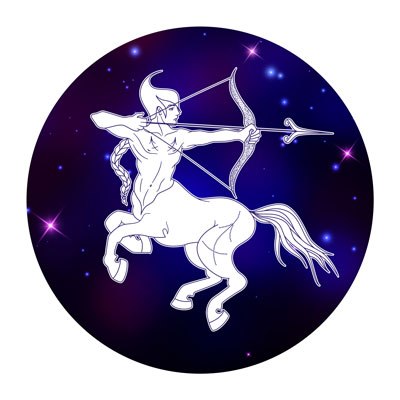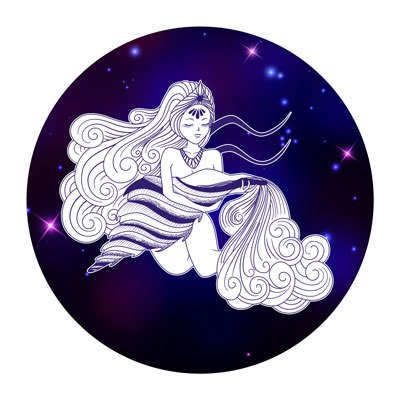 Aquarius - I am one of kind.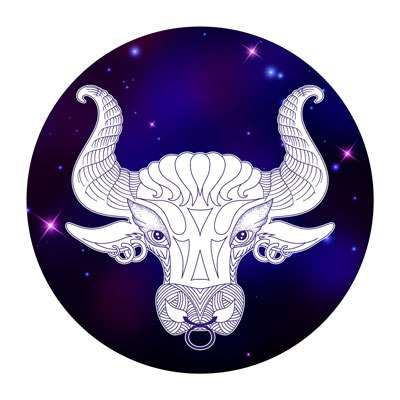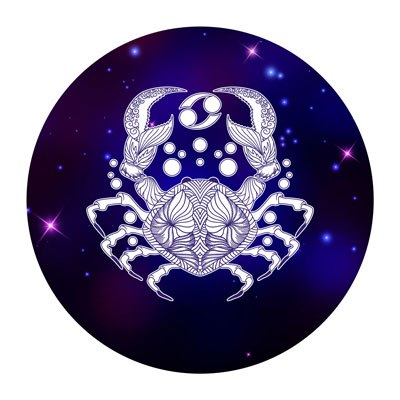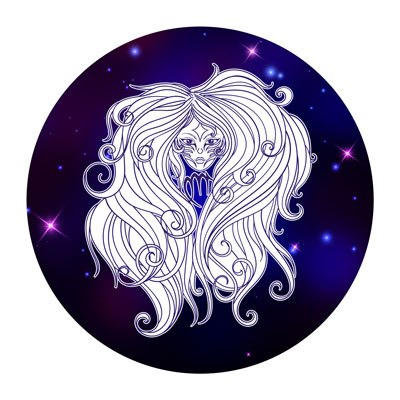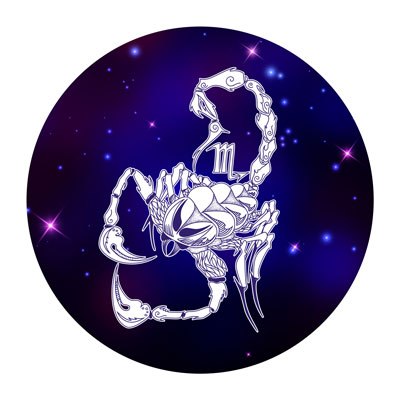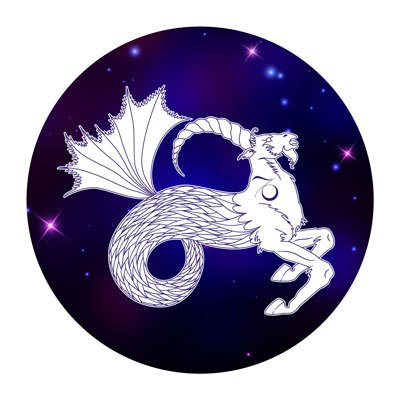 Capricorn - I am deserving.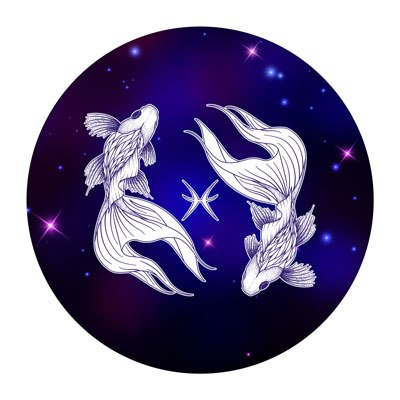 Pisces - I am good enough.
To access the best and most down-to-earth astrology on the planet as well as some other amazing information, I highly recommend my pal, David Wells. David is also available for readings and mentoring.
NETFLIX & CHILL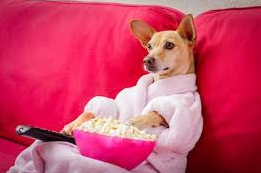 The OA - Netflix. This series has been out quite a while and has a 2nd series now. I found it quite thought provoking and loved the concepts of the search to prove the afterlife existed, and collective healing can create miracles. You'll have to watch it to see what I mean. It is a bit weird to start off, but stick with it. Lots of spiritual insight.
An American mystery drama television series with science fiction, supernatural, and fantasy elements. Prairie Johnson, a young woman who returns home after a 7-year disappearance. Her sudden return is not the only miraculous occurrence: everyone is shocked to learn that Prairie is no longer blind. While the FBI and her parents are anxious to discuss Prairie's disappearance, she won't talk about what happened during the time that she was missing.
WYSIWYG (What You See Is What You Get) Tarot, Tarot Charms and Oracle Charms
My WYSIWYG products are available for purchase, although stock is limited.
The WYSIWYG Tarot cards are designed to be able to give yourself a reading, as long as you follow the instructions. The guidebook is written as I talk, so you will feel like I am giving you a reading.


The charms are tactile and mobile metal curios with a guidebook accessible via the QR code in the eye on the tin - or you can use your intuition. The inside lid of the tin has another QR code providing 10+ casting sheets, that can also be used for ordinary tarot readings. The charms can be used for readings, charm of the day, etc ... or you can use them in conjunction with your tarot cards. They give any reading extra depth and insight. The charms are also a great tool to use to practice clairvoyance.


And finally ... I intend to create another newsletter in the next couple of months to keep you updated with my latest news. I am also in the process of having my website remodeled, so I look forward to your feedback.


If you need to get in touch, please do so via email:

admin@donnawignall.com

- NOT the socials!


If you're not on my Facebook – why not? I post all my events and some pretty funny and inspirational photos from time to time. You are missing out so 'Friend/like/follow'
Instagram
DonnaWignallPsychic
Enjoy the Eclipse and remember to set your intentions for what you want to get rid of and/or manifest.
Until next time, enjoy Autumn, get the dressing gown ready for Winter, and make sure you take extra vitamins and minerals to boost your immune system so you avoid the dreaded lurgy.