Let's Get Started!
OMG!! What a year 2018 is turning out to be, don't you think? I have some real BIG news to share with you.


But first, I want to take this opportunity to thank you for your continued support at my Anam Cara Shows, workshops etc and, to thank those of you on my long waiting list. Your patience will pay off and, remember the timing is ALWAYS right.


The first of my big news is that Scottish Psychic Medium, Ann-Marie Docherty and I have joined our forces to create a new company .... let me introduce you to COSMOSS GATEWAY.


Cosmoss Gateway was born as a result of mounting feedback from clients and attendees of shows and workshops, voicing their frustration of bad/unethical psychics, mediums, healers etc. The many complaints included psychics telling a client that their husband was going to die, their child was going to have a bad accident, they would be poor and ill for the rest of their life ..... rubbish like that. As you know, this stuff drives me crazy, so Ann-Marie and I have teamed up and decided to do something about it.


'COSMOSS is an innovative Gateway created to raise expectations, education, accountability and responsibility for professional and ethical behaviour, to achieve excellence throughout the Metaphysics industry.'
We currently have a beautiful HQ in Clarkson that will host weekly development classes, workshops, retreats and various other events. We will be creating online classes too.


It will be known - WORLDWIDE - the people we work with and the training we provide is of the highest standard, ethical and professional. We also want to create a directory that only includes ethical, dedicated and well trained Metaphysical practitioners in the arts of Mediumship, Psychic, Healing and Coaching. Only people passing our Universal Law & Ethics course will be eligible for listing. This will offer peace of mind to the general public when seeking a good psychic/healer/coach, Cosmoss Gateway is the place to go! We are raising the bar of the Metaphysical industry - no more a 'cottage' industry!! We want our students to become industry leaders.


We are fortunate to have the backing of David Wells - well respected and famous esoteric teacher, Author, Astrologer, Past Life Therapist, etc. David's client list includes many celebrities. As Patron of Cosmoss Gateway, David will be coming over to Oz in July to officially launch Cosmoss, so check out the events below and book tickets asap so you don't miss out.


We are still working on the Cosmoss Gateway website, but do have a facebook page set up so we can post all the news on there. If you haven't already, please 'follow' our Cosmoss Gateway page then you will be up-to-date with all the events.



Messages from Spirit & Beyond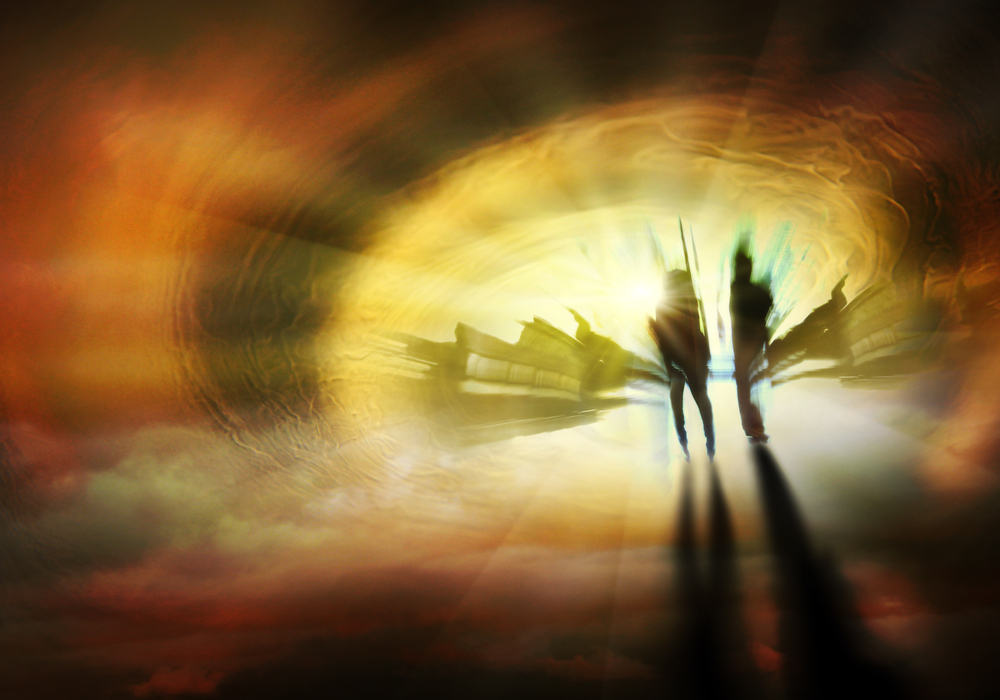 Spirit & Beyond Shows with David Wells Venues:  Bullsbrook (14th July), Pearsall (20th July) and Currambine (27th July). An amazing evening of 'next-level' messages from Spirit & Beyond.  The first show of it's kind, watch and witness as international celebrity Medium, *David Wells, unites with 2 of Perth's best Mediums, Donna Wignall and Ann-Marie Docherty, to deliver the most …


Through The Looking Glass with David Wells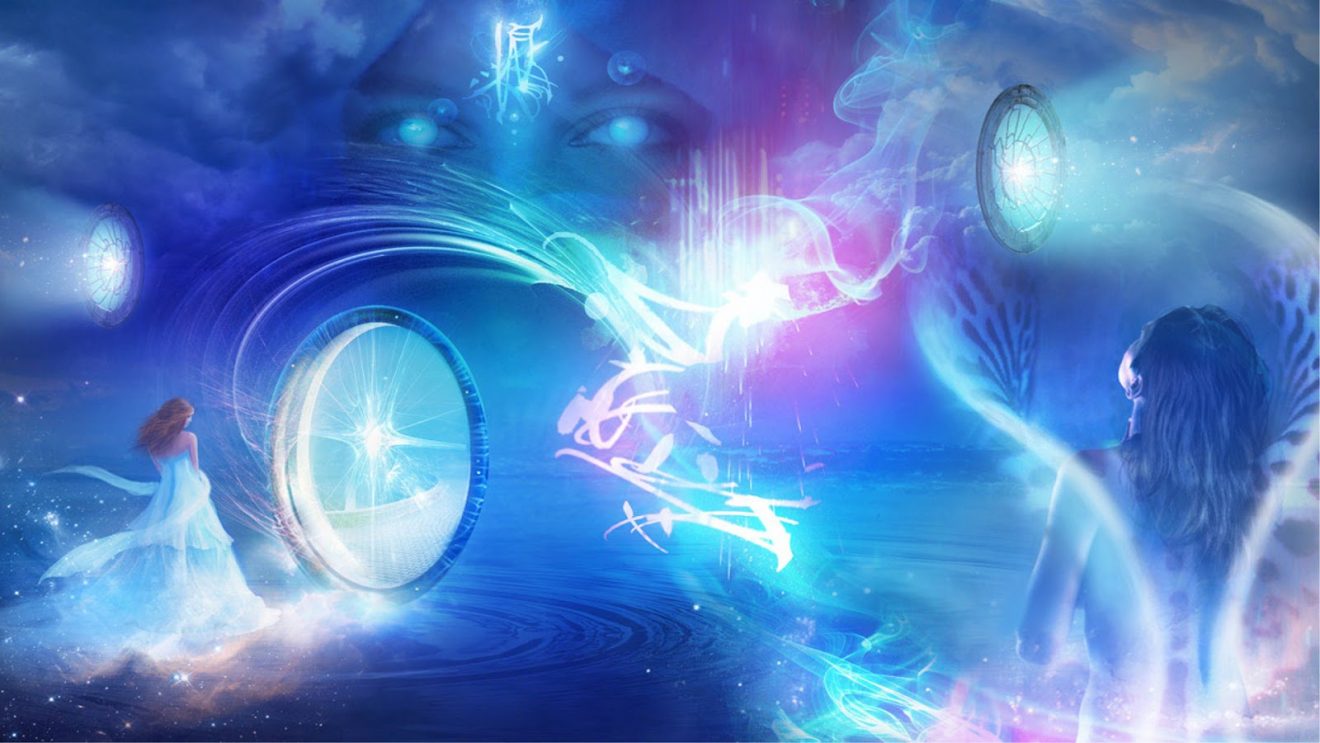 Saturday 21st July - Joondalup Reception Centre - 7.30pm Join David in an evening that takes you into the world of your soul, past personality and into the memories of the information that could help you to grow and that which keeps you small. Using visualisation and thought provoking lessons learnt from years of delivering past life regressions and after …


Astrology Answers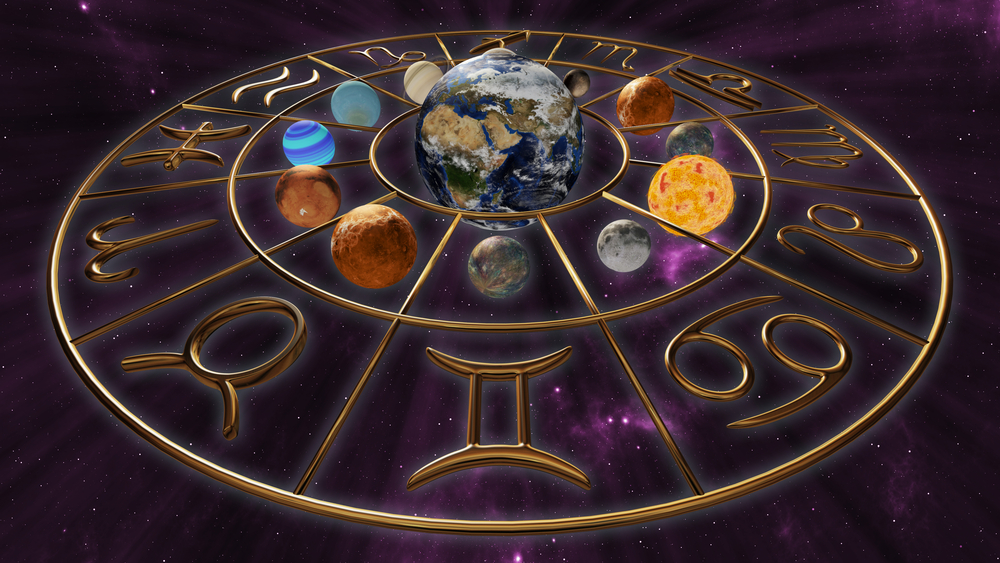 Saturday 28th July - 7.30pm, Quinns Mindarie Community Centre Just what is your rising sign? How can you use that information in your life? What about that Taurus co-worker of yours, can a little understanding of astrology help you deal with him or her better? What's a house, who lives in it and what about retrogrades? Do you really need …


Past Lives Workshop with David Wells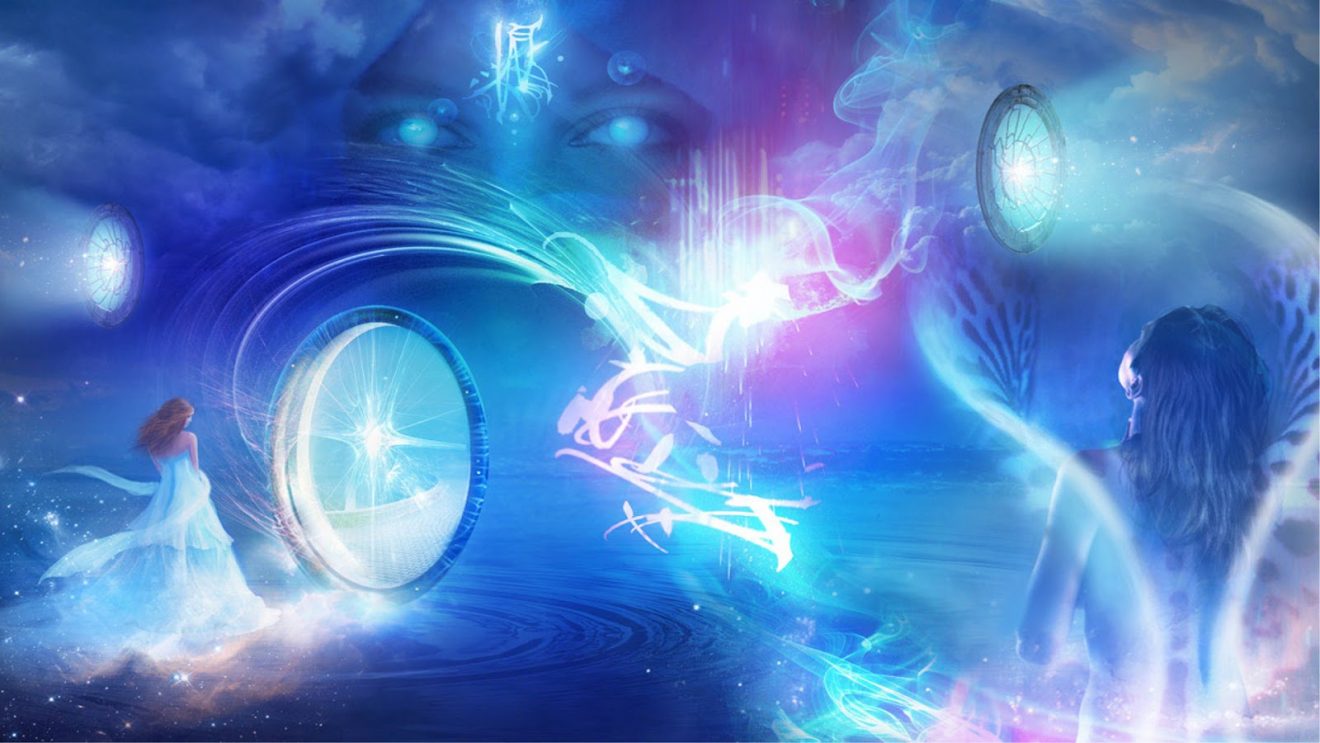 Sunday 22nd July, 9.30am - 3.30pm @ Cosmoss Gateway HQ, Clarkson The Tapestry of Life What threads have you woven, what pattern are you creating and how can you use them in the here and now? The Tapestry of Life isn't in your imagination, it's held in the great temples of the astral worlds and is there for you …


As Above, So Below Workshop with David Wells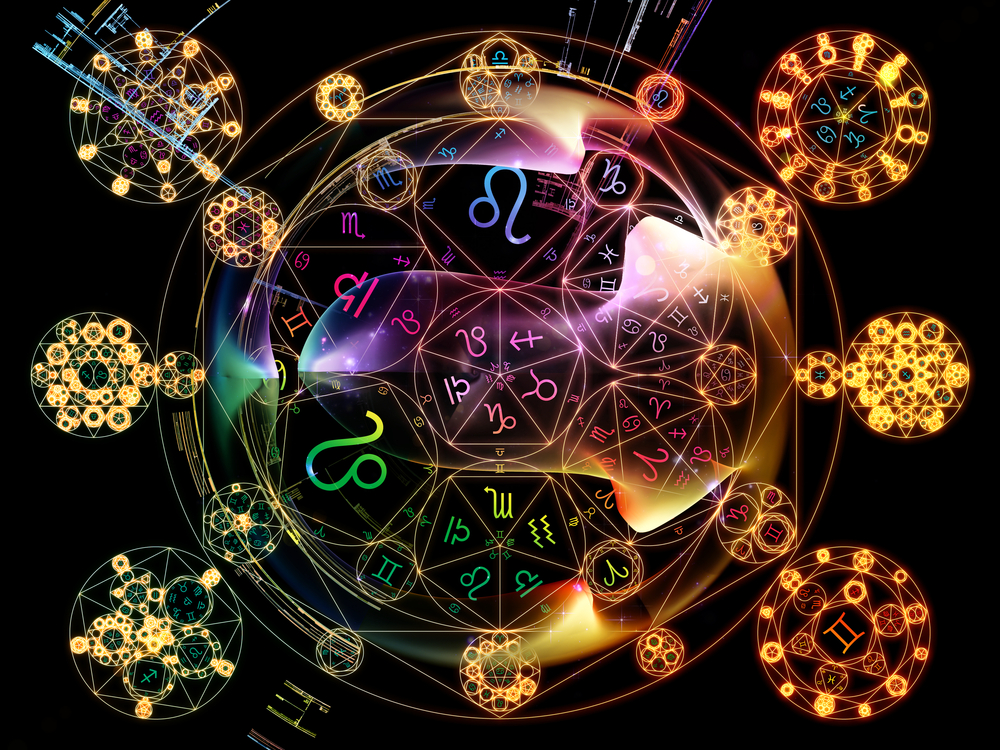 Sunday 29th July - 9.30am - 3.30pm Venue:  Cosmoss Gateway HQ, 1/233 Ocean Keys Bvd, Clarkson In this time of great energy shifts astrology could be the thing that offers you a greater understanding, as above so below being its guiding principle? Working from your personal birth chart (please supply date, place and time of birth) David deconstructs the …


So, that's it for the moment folks. I urge you to book your tickets asap as places are limited. Now I'm off on a Shamanic Journey with Ann-Marie Docherty in Peru. She has set off a week early to enjoy a week in Las Vegas beforehand - just in case she has an enlightening experience and doesn't want to play the pokies anymore!!! Hahaha


I'll see you when I'm lookin' at ya!