Ancient Art of Face Reading with Cazee Carew – Saturday 13th August, 2016
Want to know how your face reveals your intelligence, your temper, whether you will be rich, when to be worried about your kids, what organ is malfunctioning in your body? Learn why 'plucking your eyebrows – especially at the ends' is not always a good thing. Learn which face piercings attract bad luck! All this and soooo much more fascinating information that is written all over your face.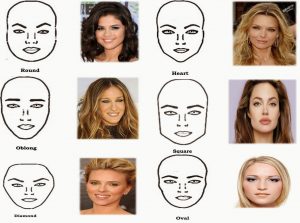 This workshop is a fun-filled fascinating insight into the ancient art of face reading.
Hosted by Cazee Carew, this workshop will teach you to interpret a plethora of information that radiates from a person's face. The knowledge you can gain on the workshop  is particularly beneficial for healers, sales people, beauticians , hairdressers and social workers, as it provides clues on how best to deliver advice/information to your client.    Imagine being able to interpret someone's life story, 
character and health of all that come into your view.
You will also gain:
• A better understanding of your gut feeling about someone.
• More perception relating to the internal condition of a client's body and mental state.
• Interpretations that relate to the past present and future of a person.
Cazee will also point out how ancient doctors read colours, texture and lines to interpret a body's internal health.  
She will include the hidden meanings in phrases we use in everyday language e.g. "she's has a cheek"  Also as an added benefit Cazee will tap into Druid and Shamanistic knowledge hidden deep in our psyche and if time permits she will show you how to interpret body language – which is really useful knowledge to have when you attend important meetings/gatherings.
Notebooks and pens provided so you can take notes.
BYO lunch.  Morning and afternoon tea provided.
Investment $150.  Payment secures place.  First come first served.
Venue:  Tapping, WA
Social Share